Turquoise waters, island eats, and blissful beaches.
Each Caribbean destination has its own distinct identity, but all offer ample opportunities to kick back and enjoy the good life.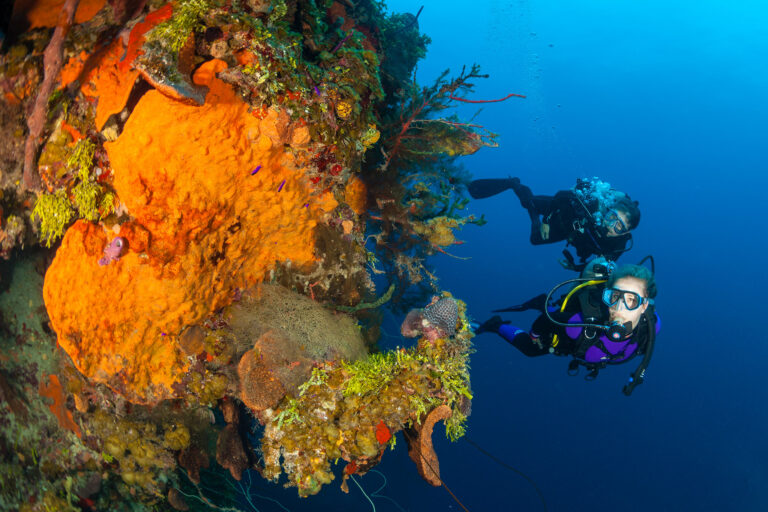 Beat the winter blues with a beach vacation to Grand Bahama Island's largest city, where soft sand, crystal-clear waters, and warm sun are bountiful. In…

A simple glimpse of the majestic Pitons, twin volcanic spires soaring about 2,500 feet above the southwestern coast of St. Lucia, can quickly become a…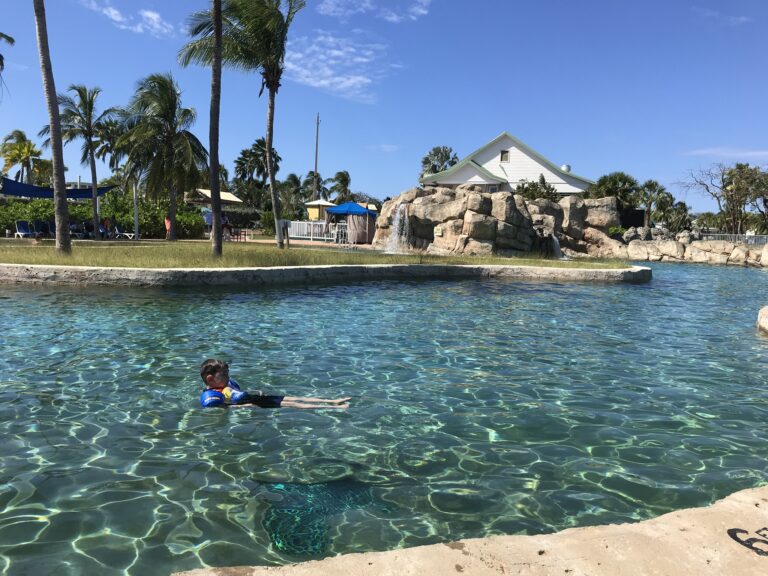 After not traveling for a year, Liza Weldon and her 4-year-old son, Charlie, spent a "blissful" week at Wyndham Reef Resort on Grand Cayman, Cayman Islands, in early 2022.