Europe is an easily traversed continent filled with diverse countries, cultures, cuisines, and attractions rooted in rich history. From iconic cities such as Rome and Paris to the Austrian Alps and the sun-kissed coasts of Spain, Europe's allure is endless.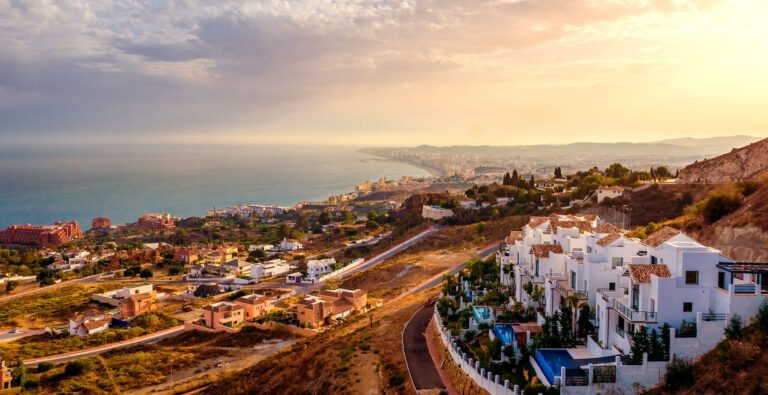 Reunite with your best friends forever under the warm sun of Costa del Sol. On a day when you're not sprawled out on beach towels or jet skiing on the Mediterranean, drive inland to La Melonera winery and vineyard to sip chardonnay with a view of Spain's picturesque mountains. Afterward, visit Central Market Atarazanas. Although…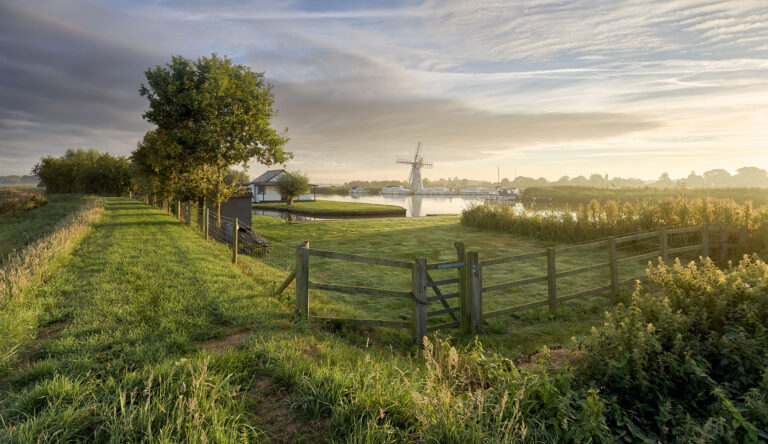 The Broads National Park, Britain's largest protected wetland, in Norfolk and Suffolk, is an idyllic family-friendly attraction. Rent a boat and explore some of the sanctuary's vast waterways, visit The Museum of the Broads, and see a Sumatran tiger, snow leopard, and mangrove snake at Thrigby Hall Wildlife Gardens in Great Yarmouth. Then take the…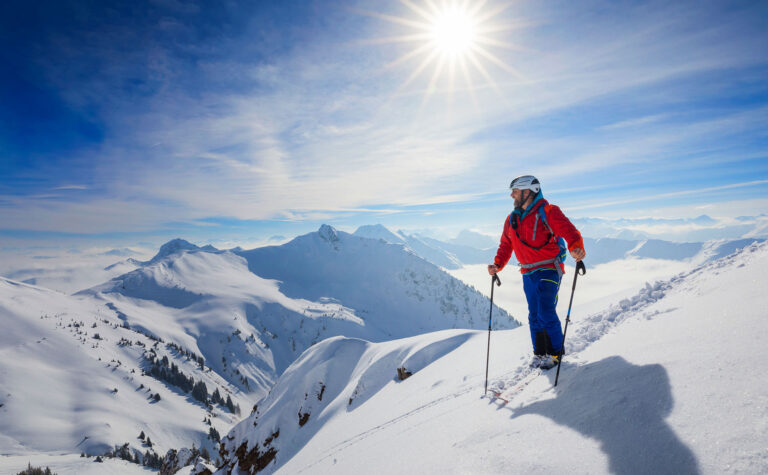 This winter wonderland is a skier's paradise. From the six summits of the Königstour (King's Tour) in Maria Alm, Dienten, and Mühlbach to the 12 Peaks Trophy route from St. Johann im Pongau to Zauchensee, there's no shortage of soft, white powder or sensational scenery. Don't ski? No worries. There's plenty of other activities for…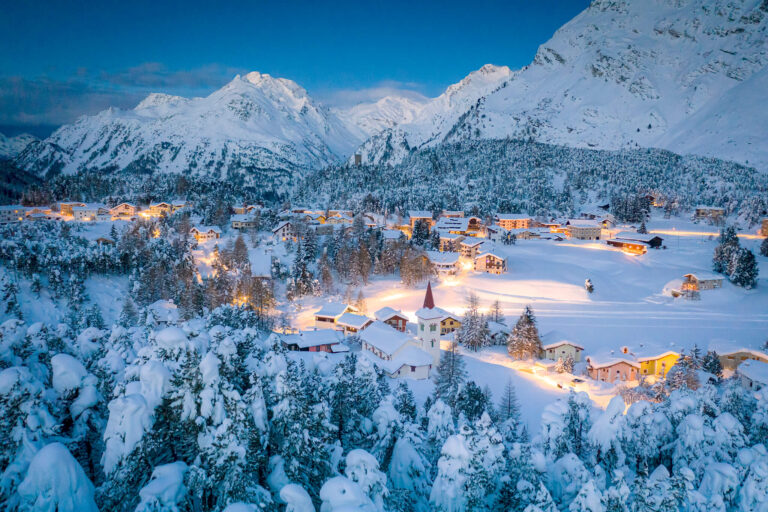 Central Switzerland, the region surrounding beautiful Lake Lucerne, is the heart of this charming country. Historically speaking, this is where the Federal Charter of 1291 was signed, which was a key component to the formation of modern-day Switzerland. History buffs can view the document and many other exhibits at the comprehensive Bundesbrief Museum in Schwyz….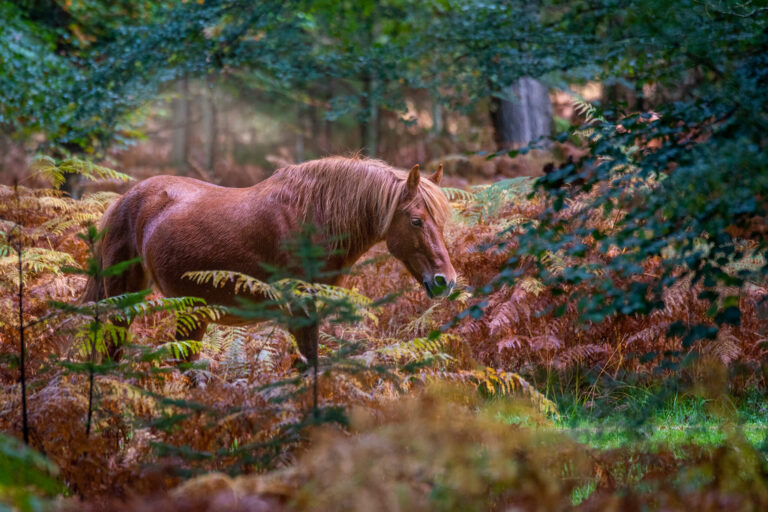 Take a drive along the meandering, narrow country lanes in New Forest National Park and no doubt you'll encounter a group of wild ponies, or better still, donkeys with foals in tow, holding up traffic as they leisurely lead the way. The wilderness here requires a slower pace of living. It's a place of peace…