Exchange enriches your vacations with choice and flexibility. Travel different times of year. Transform what you own into cruises or hotel stays. Or choose from more than 3,200 member resorts with countless amenities around the world.
Hotel Exchange
Hotel exchange gives you the ability to exchange your week or points toward stays at thousands of hotels. Book as many nights as you need — how long you stay is up to you.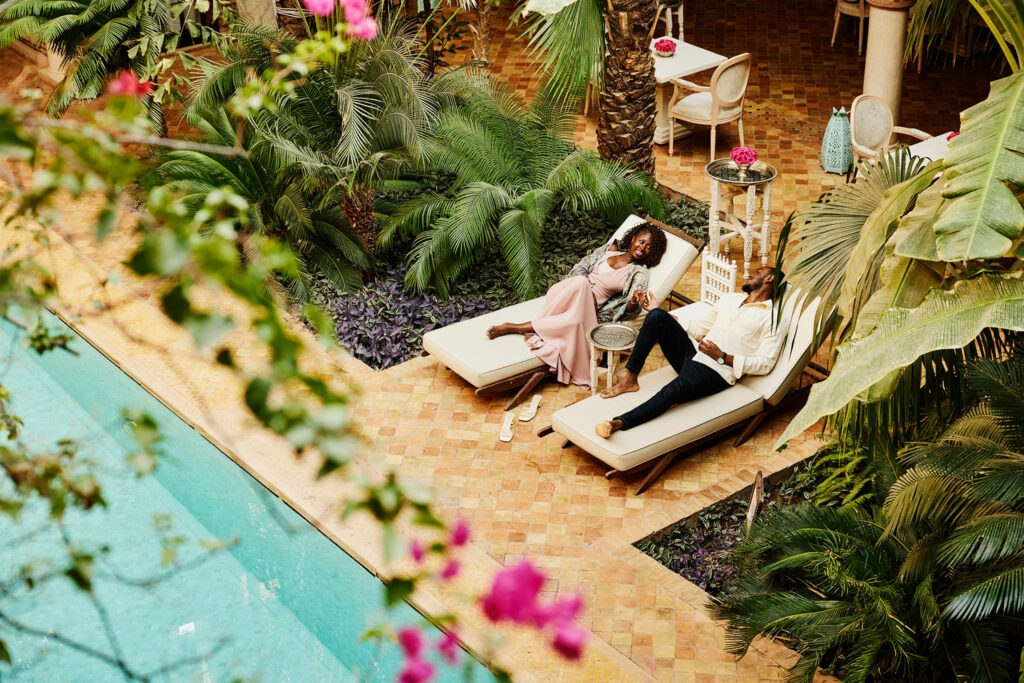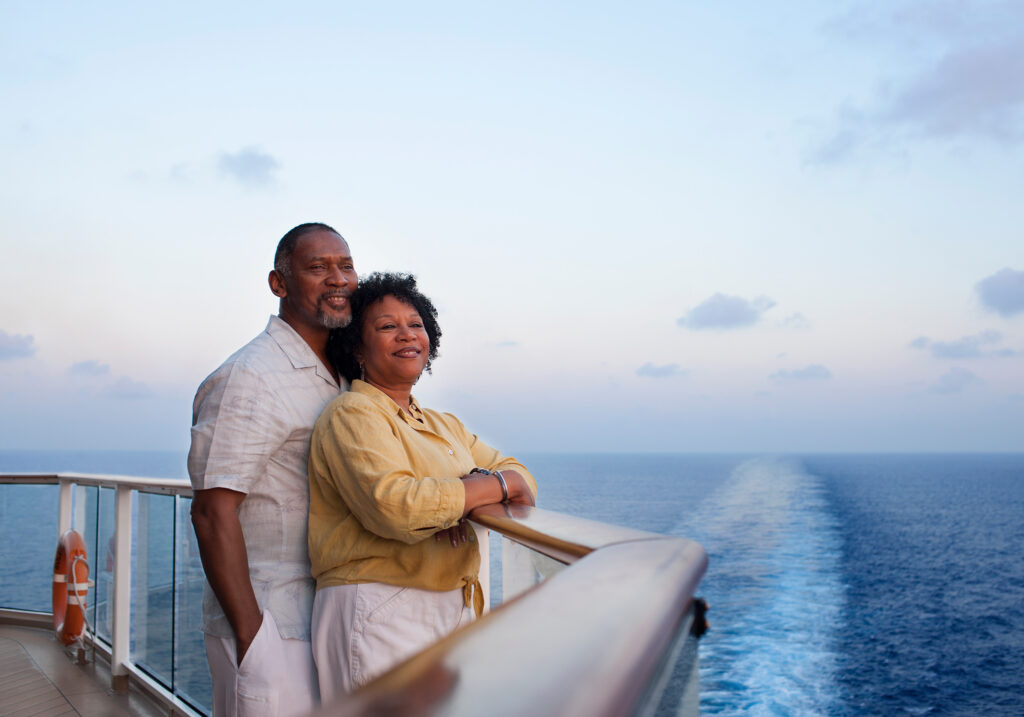 Cruise Exchange
Trade your week or points toward the fun-filled cruise of your choice. From the Bahamas to the Mediterranean, Alaska to Asia, there's an itinerary that's right for you. With cruise exchange, you have the power and flexibility to do something new and exciting. Cruise with some of the most popular cruise lines, including Royal Caribbean International, Norwegian Cruise Line, Disney Cruise Line, and more.*
E-Plus
Travel plans change, so flexibility matters. If you've confirmed an exchange, but decide you want a different resort, travel date, or destination, use E-Plus® to retrade your exchange. You can do so up to three times for a low, one-time fee. Just purchase E-Plus anytime from when you place an exchange request up to five days after your exchange is confirmed, as long as the purchase is prior to the check-in date of your original confirmation.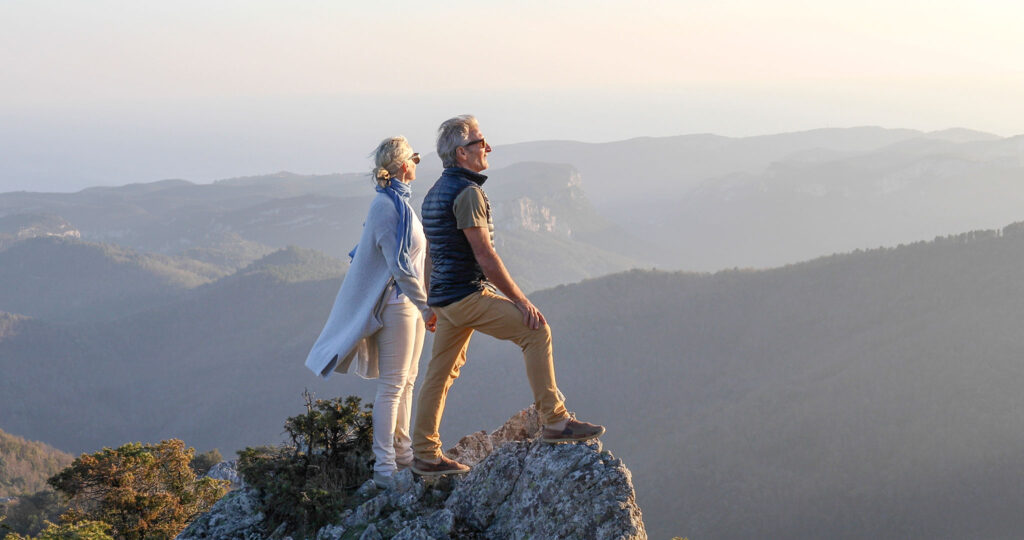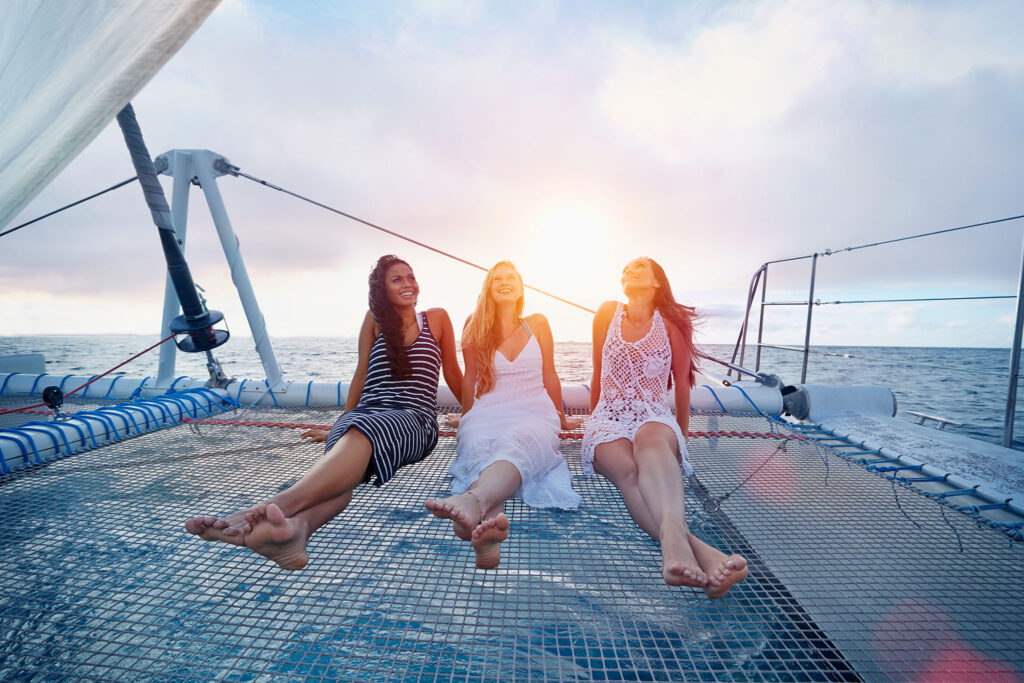 Deposit Extension
If your time is running out to request an exchange but you're just not ready to travel, you can literally buy yourself some time by purchasing a deposit extension. Choose a 6- or 12-month extension.
Unit-Size Upgrade
Get the most from your exchange with an upgrade. Occasionally, when you make an exchange, you'll have the exciting opportunity to elevate your unit to a larger size for a small fee. These exclusive upgrades are subject to availability and may not be offered with every exchange. So, don't miss out on enhancing your experience.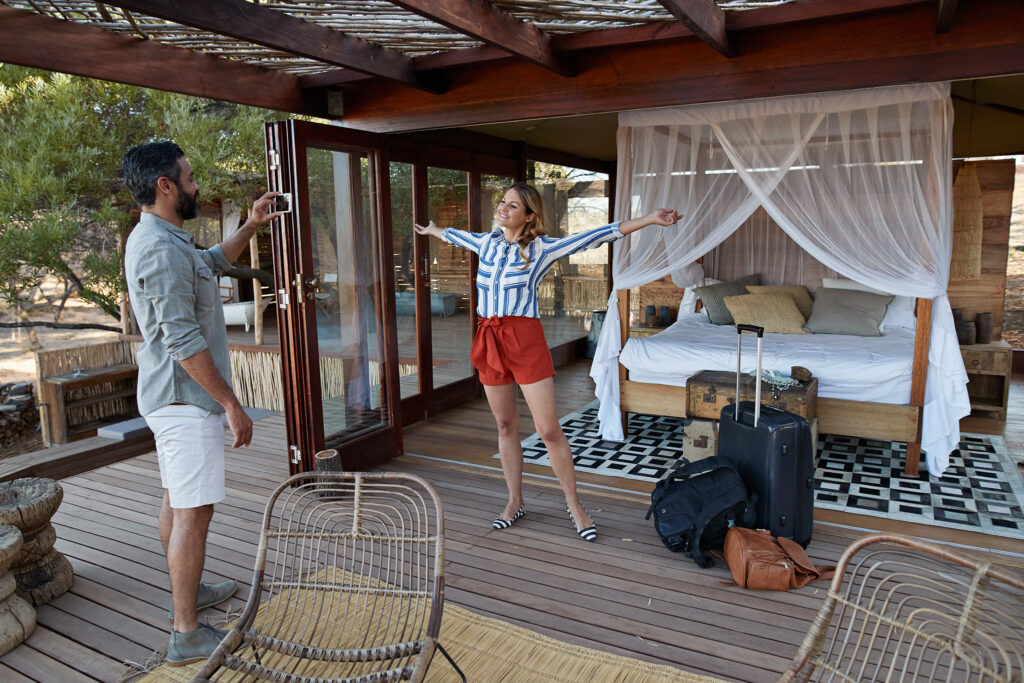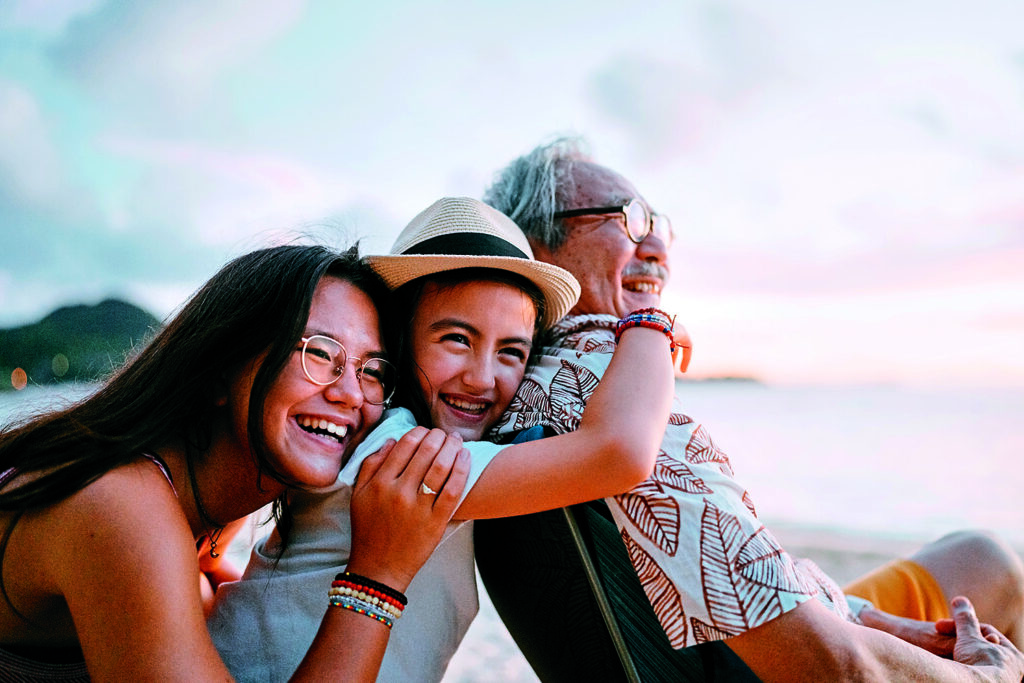 Request First
If you want the security of retaining your home resort week until you know you've got the exchange you really want, you'll use Request First. Not only will your week or points stay with you until your request has been confirmed, but you can travel from two years before the week you offer in exchange up until the check-in date of the week being relinquished.
Guest Certificates
If you can't use your vacation week — or better yet, just want to give the gift of travel — Guest Certificates are the way to go. And they're available for Getaways, too, so your special someone can also savor weeklong stays, many in spacious condo-style accommodations at low prices.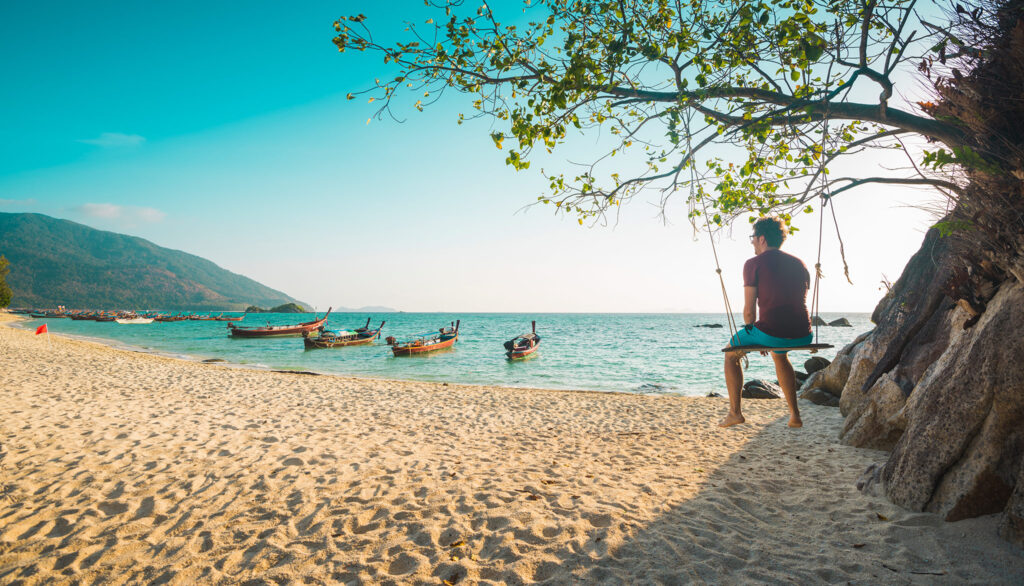 * Subject to geographic restrictions.