Leisure and Travel Benefits
As an Interval member, you have the power to choose how you vacation — and exchange is just the beginning. Choose from a wealth of valuable benefits including discounts on hotel bookings, cruises, car rentals, tours, activities, and even dining that you can use at home or away.
Getaway Discount
Getaways are already an excellent value: discounted vacations of seven nights or less available to you with no need to exchange. Interval Gold® and Interval Platinum® members save even more. Interval Gold members save $25 off stays of four nights or more, and Interval Platinum members save $50.1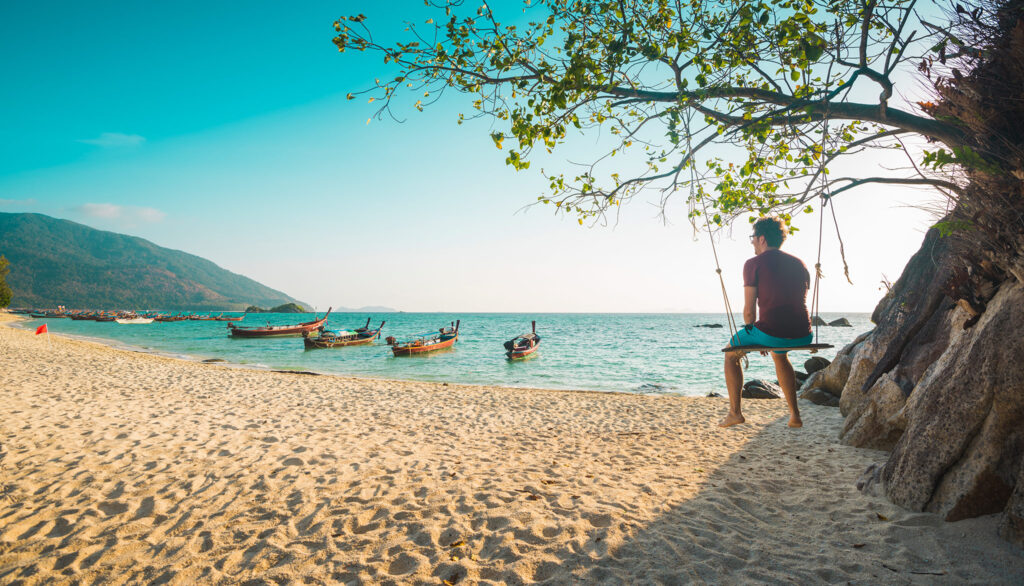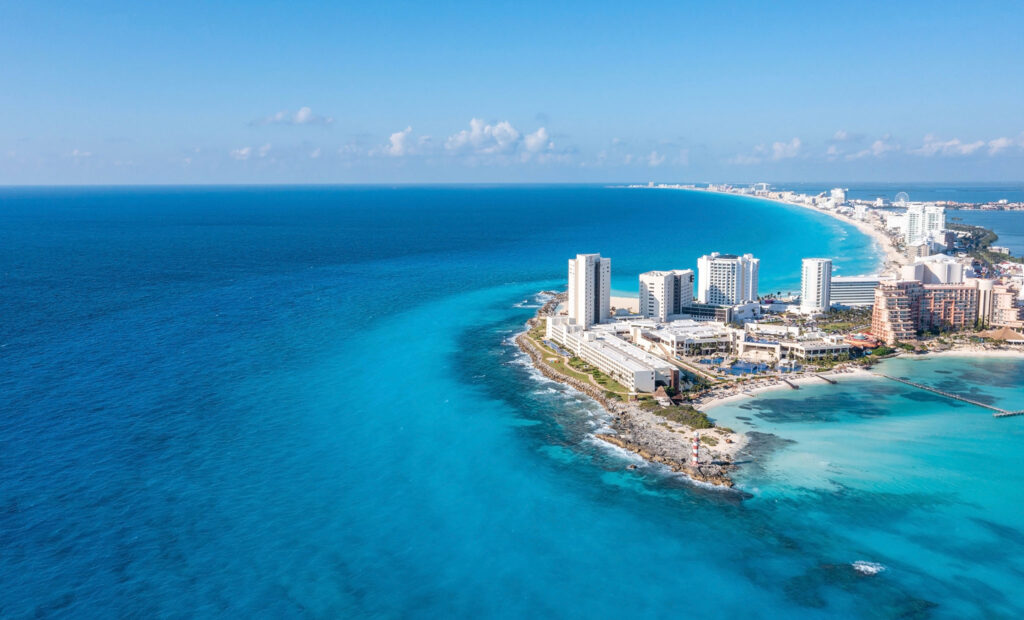 Interval Travel
Get where you're going and save while you're doing it with Interval Travel®. Book flights and save on cruises, car rentals, hotels, activities, and more.2 There's never a need to shop around on other travel sites.
Hotel Discounts
Save up to 60% off select hotel bookings with special Member Deals — available only at intervalworld.com. And get even more with an upgrade: up to 65% off with Interval Gold and up to 70% off with Interval Platinum. Choose from thousands of hotels worldwide, powered by Priceline Partner SolutionsTM.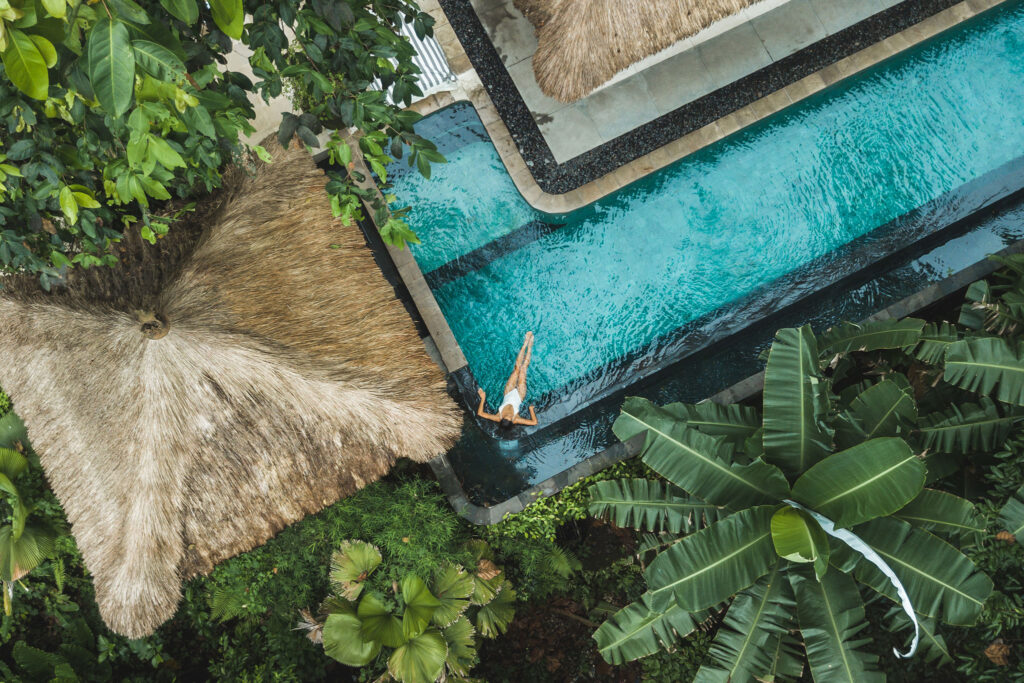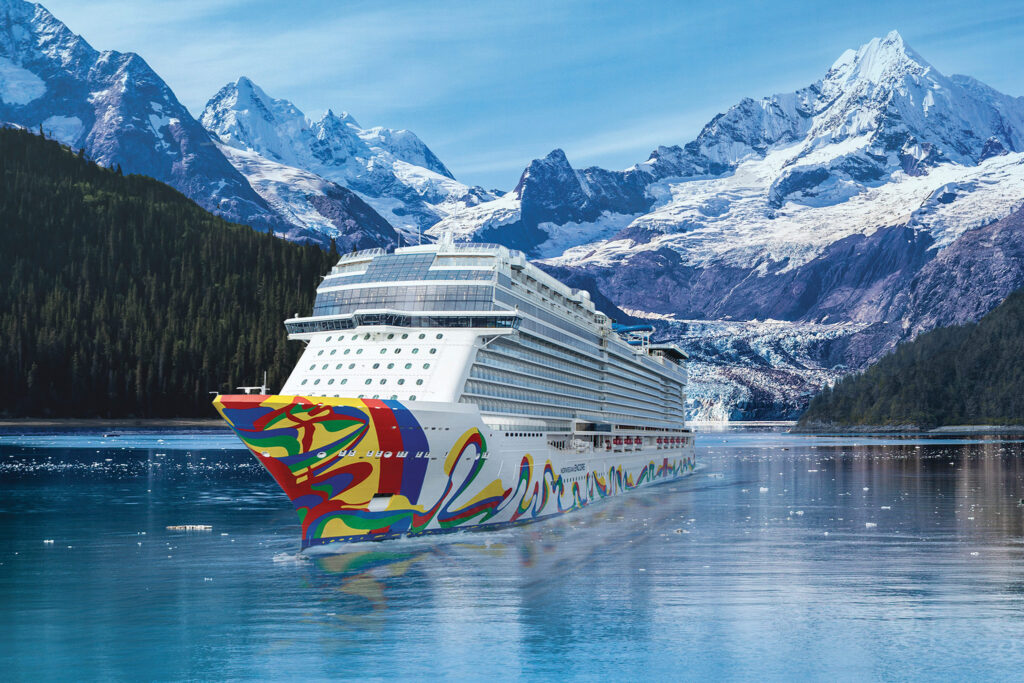 Cruises
Enjoy members-only cruise rates and offers on hundreds of sailings — from the Caribbean to the Mediterranean, Alaska to the South Pacific.2 Get on board and take advantage of an array of activities and dining options.
VIP Concierge
Whether you'd like someone to assist you with daily tasks, obtain the unusual, or indulge your whims, let a savvy concierge handle all the details. At the ready for your every need, you can count on VIP ConciergeSM for anything from research to reservations to arrangements.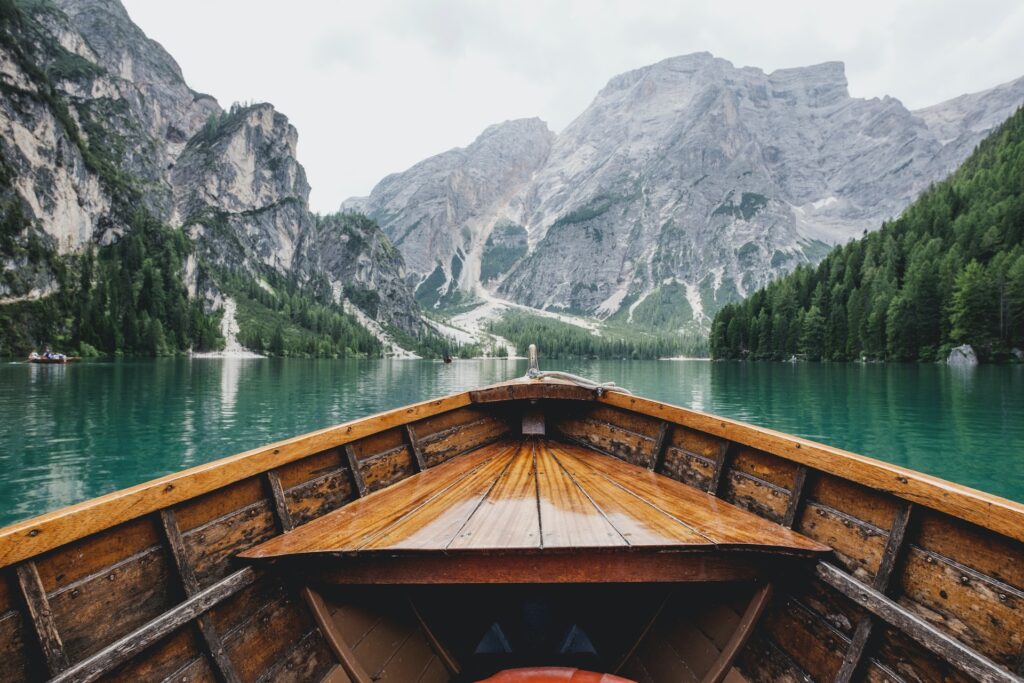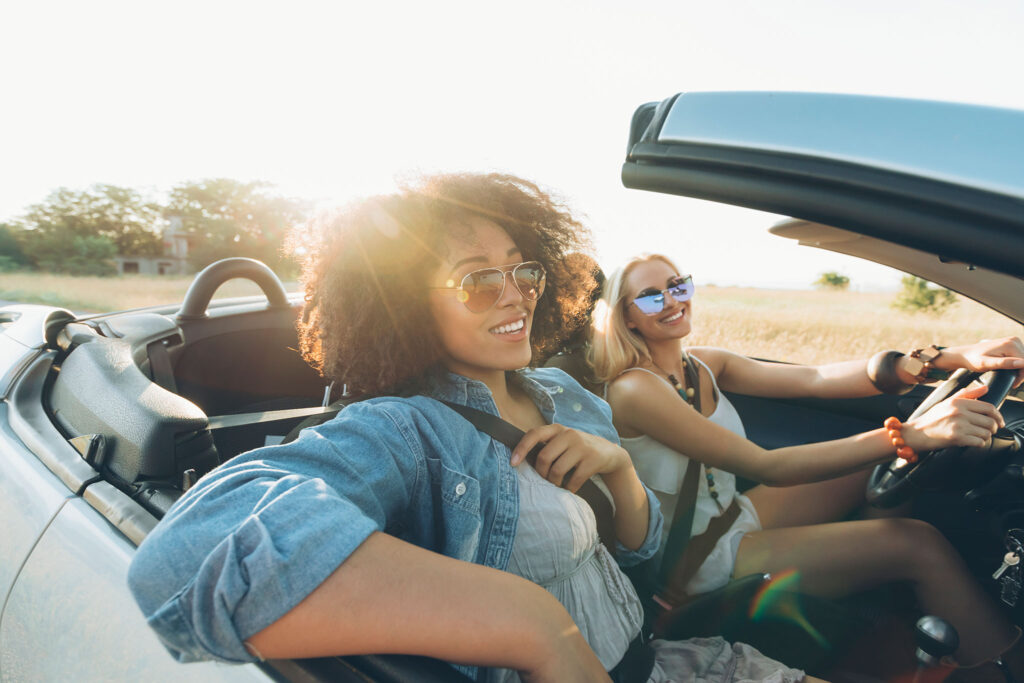 Car Rentals
Don't let your next vacation be ruined by the stress of finding a car. Take advantage of Hertz Gold Plus Rewards® to get a car for your next vacation and enjoy discounts on rentals. You can also earn points on every rental, which you can use to upgrade to a higher category, or get free days on your rental.3
Dining and Leisure Discounts
Whether you're ordering pizza, buying movie tickets, spending a day at the zoo, or planning a vacation, Dining and Leisure Discounts Powered by Entertainment® provides you with more than 500,000 savings opportunities in over 10,000 cities and towns across the U.S. and Canada.3 Save money wherever you live — and everywhere you go — with Interval.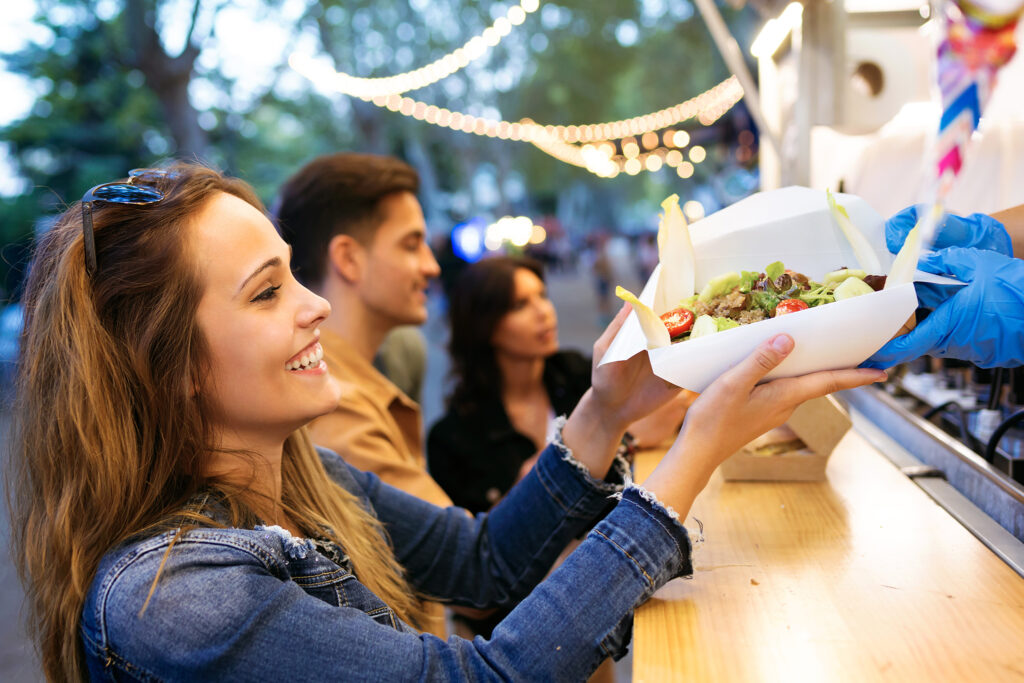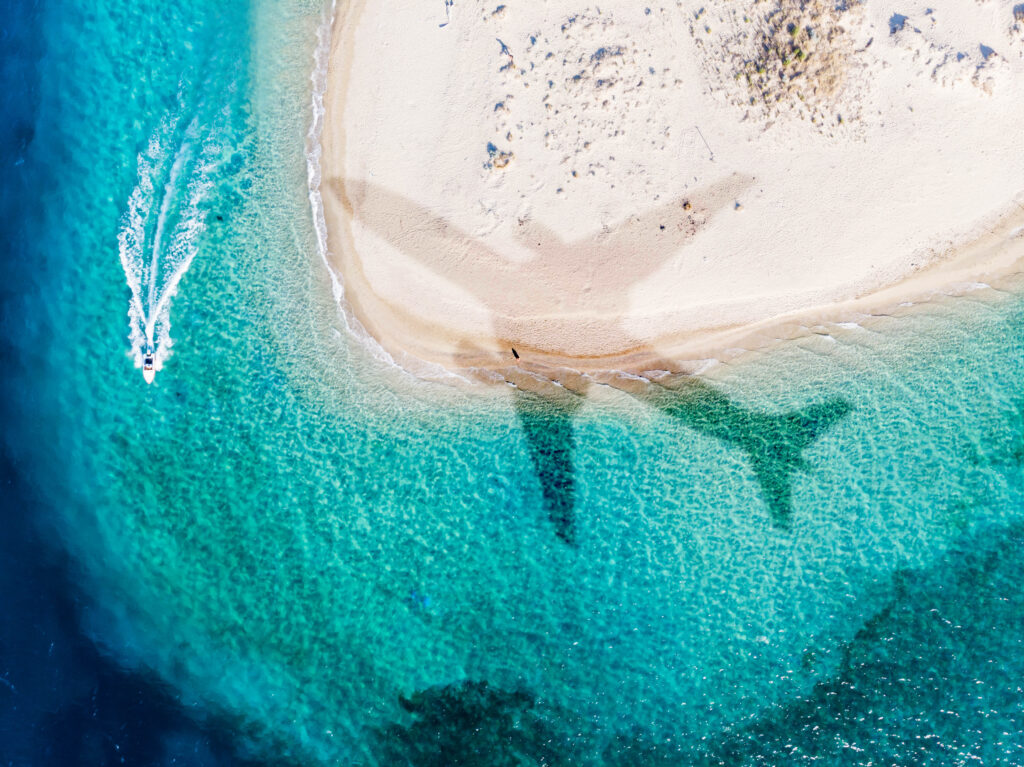 Airport Lounge Membership
Interval Platinum members enjoy an annual complimentary enrollment in the Standard Priority PassTM program ($99 value).1 You'll have access to more than 1,300 airport experiences in over 140 countries and 600 cities.
Tours and Activities
Choose from more than 300,000 things to do, including day-trips, live entertainment, sightseeing tours, and other exciting activities in hundreds of destinations worldwide.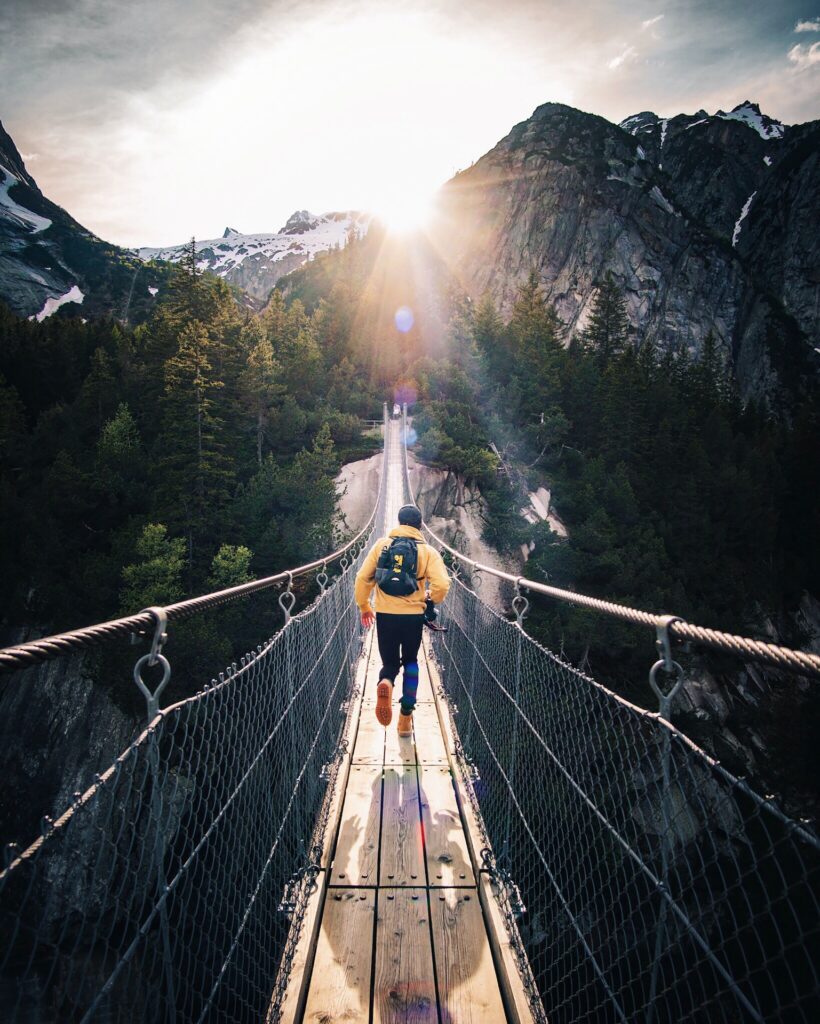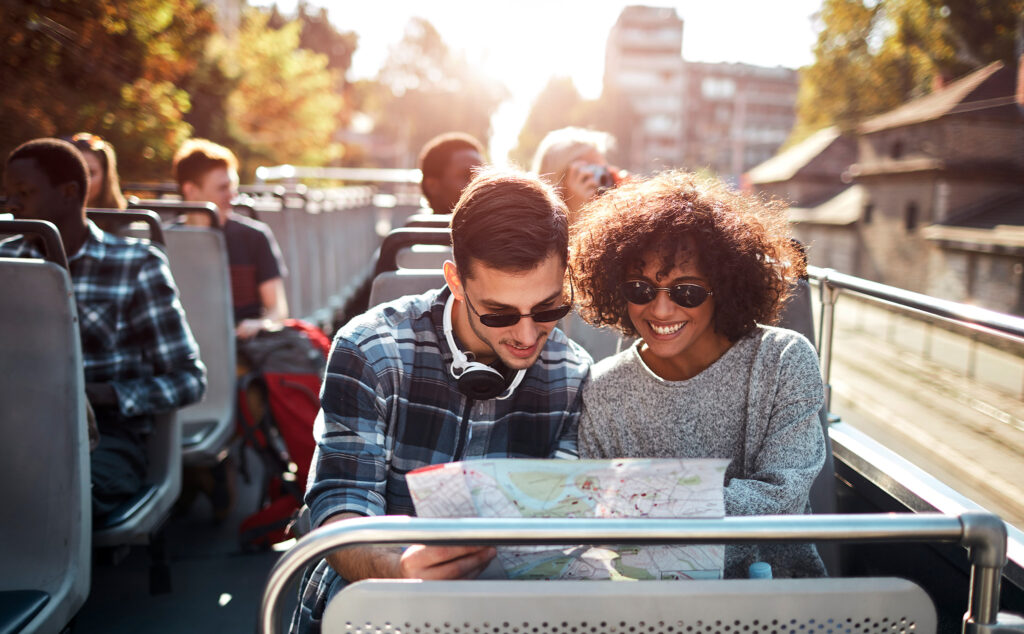 Guided Tours
Get more out of your adventure with a guided tour. Through Collette®, you can confidently choose from more than 130 tours around the globe.3 By land, water, or rail, in large groups or small, a guided tour can show you the world in ways you've never seen it before.
1 Varies by country of residence and currency.
2 Subject to geographic restrictions.
3 Benefits vary by member's country of residence.