Discover Gilded Age Splendor
Culture and idyllic scenery coalesce in Western Massachusetts' Berkshires. This mountainous — and slightly out-of-the-way — pitstop between New York City and Boston offers plenty of peace and calm from city life, yet also possesses the sophisticated activities one would expect from a metropolis. And it's been this way for decades. Literary giants such as Herman Melville, Nathaniel Hawthorne, and Edith Wharton as well as artists Thomas Cole, George Inness, and Norman Rockwell migrated here from crowded cities in search of tranquility and natural inspiration. To say they found it would be an understatement.
Today, art galleries, classical music concerts, and museums abound — and are sure to overwhelm your phone map when you search "things to do near me." And fear not, outdoorsy people: Enchanting northeastern landscapes are in abundance here, too. Hiking trails are filled with striking waterfalls, seemingly unreal fall foliage, and hilly terrain (they don't call it the Highlands for nothing). Once you work up an appetite from gallery viewings or trekking, you can refuel with the Berkshires' fantastic farm-to-table offerings.
Must-do: See the best-known Gilded Age mansion in the Berkshires: The Mount. Home to writer Edith Wharton, the sprawling estate and gardens can only be described as grand. Books from Wharton's personal collection line the walls and the decor features classical Italian and French influences.

Walk around the grounds as Wharton herself once loved to do; she designed the gardens as thoughtfully as she did the home's interior. If you fancy a book or a bite after your tour, visit The Mount's lovely bookstore and cafe.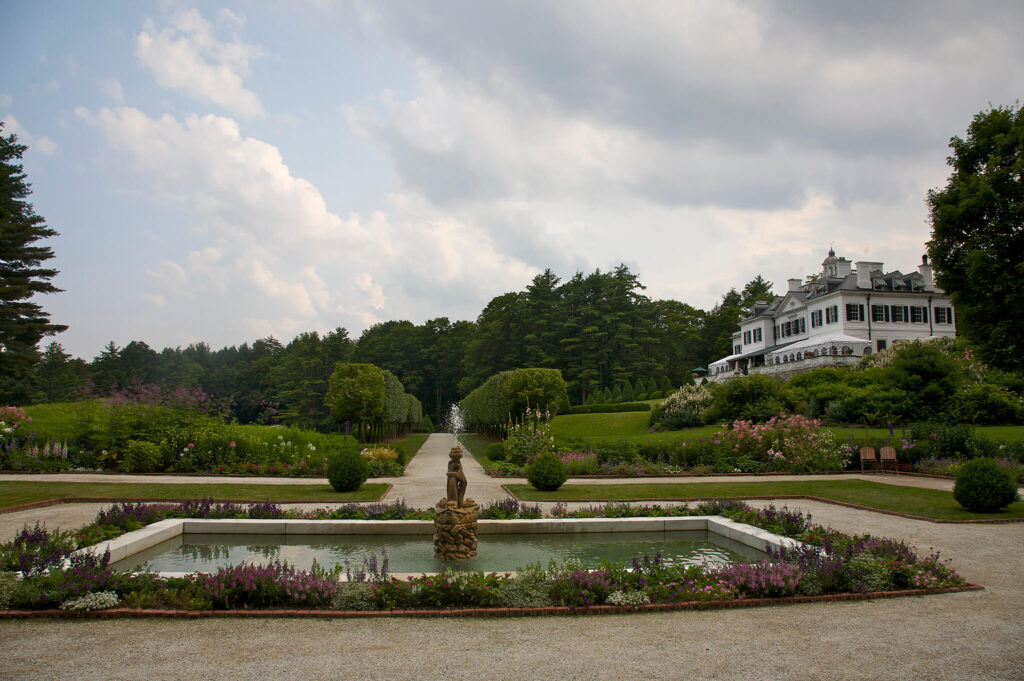 Eat: An adorable patisserie has warmed the hearts — and bellies — of Stockbridge locals. Opened by a 19-year-old Le Corden Bleu graduate in late 2019, The Lost Lamb is located on Main Street (the same street made famous by Rockwell's painting Main Street at Christmas). The shop's menu includes French specialties such as croissants and macarons, as well as baguette sandwiches, and even gluten-free offerings. Their mission? For people to stop by, treat themselves, and connect with others.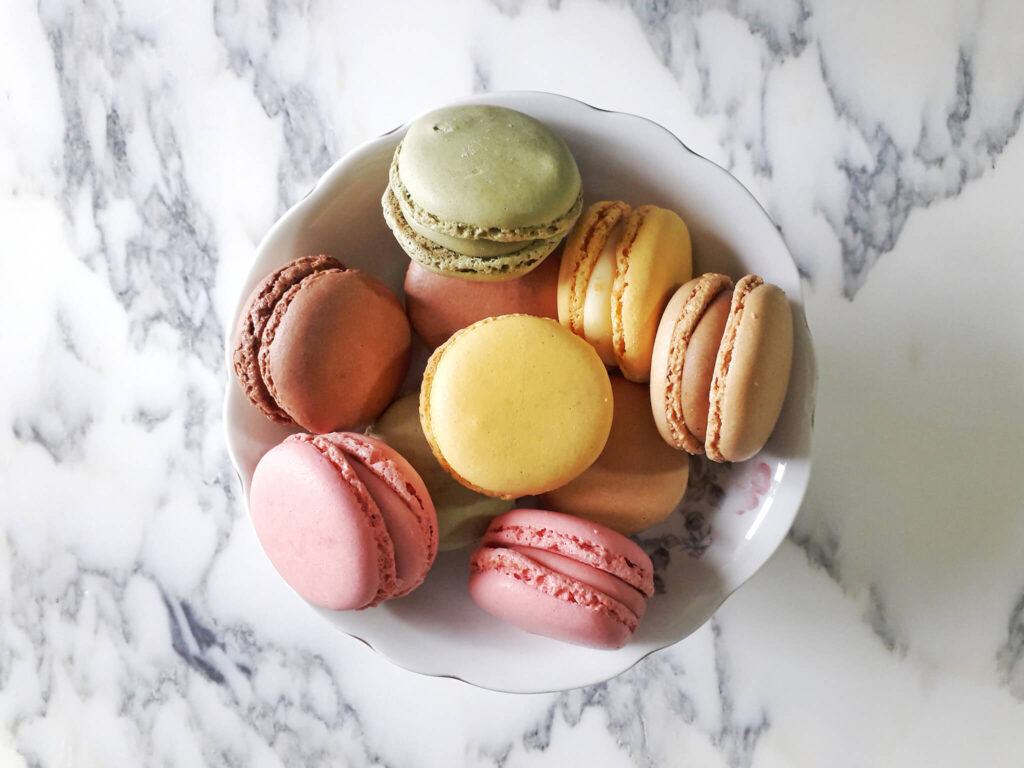 Day-Trip: Explore the Keystone Arch Bridges Trail. The trails' namesake bridges were made National Historic Landmarks in 2021 because they were part of the United States' first railroad built to pass over a mountain. The trail is only 2.5 miles long, but there are multiple paths off the main route that one could spend hours wandering through. Guided tours are also available. For more awe-inspiring sights, check out one of Massachusetts' most powerful cascades: Glendale Falls.