There's nothing better than getting outdoors and connecting with nature when on vacation. It can benefit our physical and mental health, expand our perception of the natural planet, and engage all of our senses. Often, after we've spent some time exploring the great outdoors, we feel rejuvenated, refreshed, and reconnected to the natural world. Here are some exciting, outdoor, eco-friendly activities for your next vacation.

Two Wheels in the Balearics
Cycling is having a bit of a renaissance on the Balearic Island of Mallorca. The isle has always been a cycling haven, due to its sweeping roads and scenic mountain trails, but more recently it's becoming more popular — especially in off-peak seasons when it's a little cooler — and it's an eco-friendly way to travel.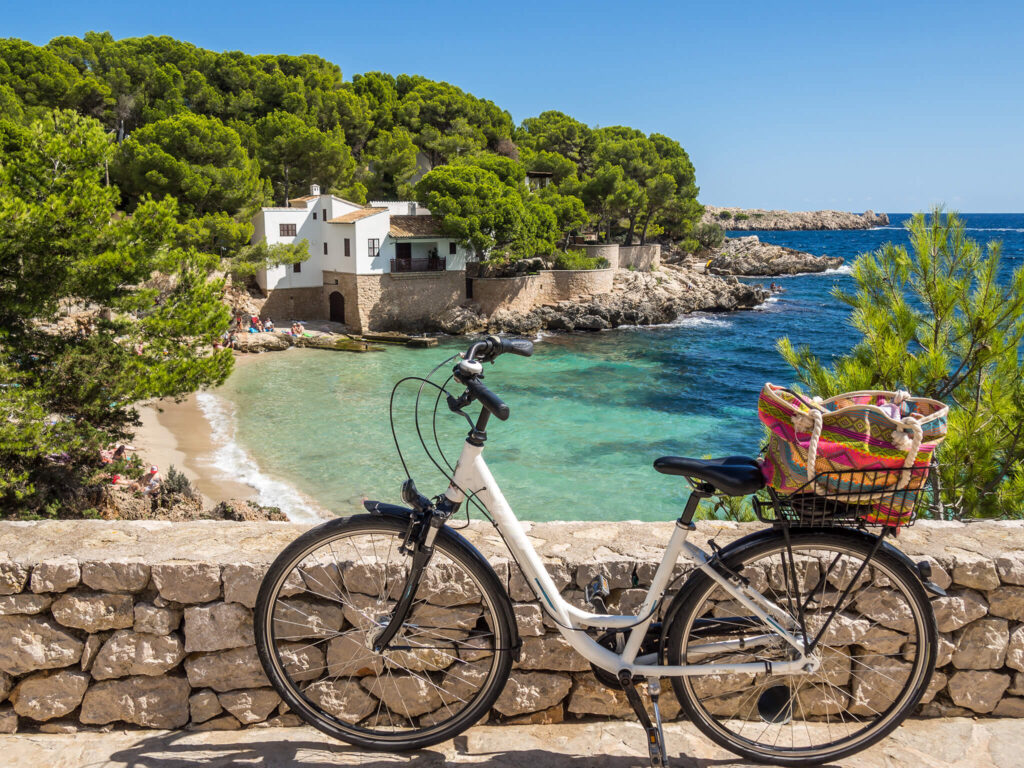 Not only is cycling a great way to witness the beautiful Balearic landscapes and experience the undulating terrain, but it's also a greener way to travel, minimizing our ecological footprint and allowing us to be more mindful of the surrounding environment.
Whether you're a seasoned cyclist or a newbie to the sport, you can enjoy the freedom and bliss of cycling on your next trip to Mallorca. Sign up for a bike tour with Palma Bicycle Tours, and opt for a three-and-a-half hour day or night tour (some with a pit stop for tapas) or a hybrid tour with a kayak or stand-up paddleboard included. Prefer to go at your own pace? No problem, a selection of bikes is available for rent, including E-bikes, city bikes, and race bikes.
Tropical Hikes in Barbados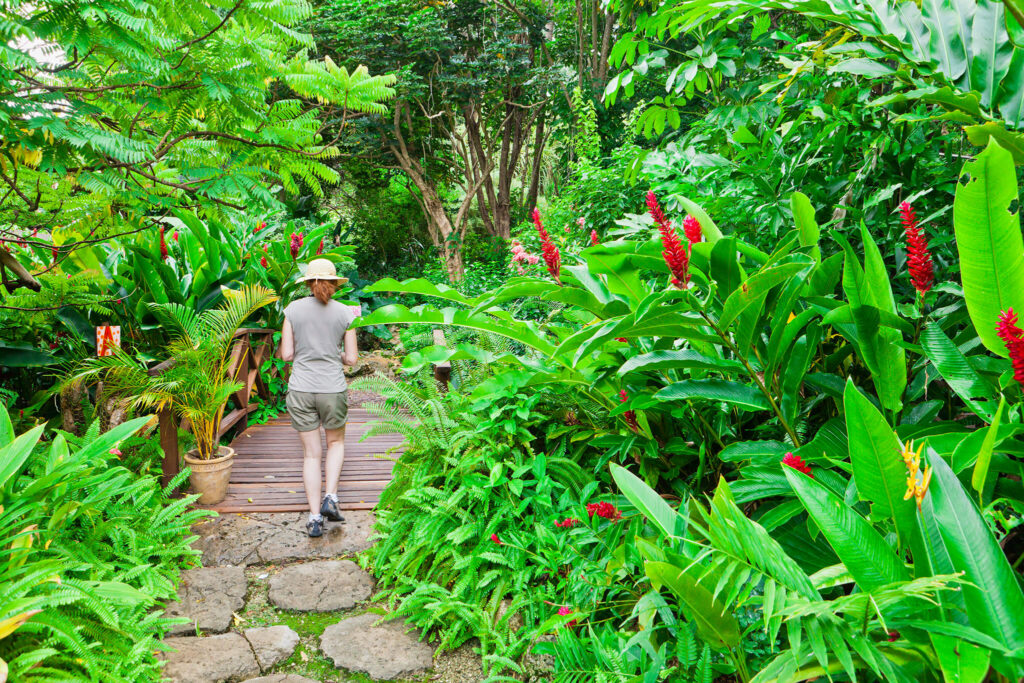 Hiking is as much about witnessing the awe-inspiring surrounding nature as it is about the walking. And nature abounds at Coco Hill Forest, a 53-acre forest in Barbados. With tropical plants ranging from the Jamaican ackee and royal palm, to bamboo groves and pineapple, this lush forest is a place of pure serenity and calmness. It's the perfect location for forest bathing, a Japanese practice of being quiet and peaceful while surrounded by the trees.
Weekly guided tours take place on Sundays at 2 p.m., or you can take a self-guided tour and explore the trails choosing your own path. At the heart of the forest, lies a gazebo with expansive views of the ocean, making it the ideal spot for a picnic.
Wildlife Havens in Breckenridge, Colorado
Moose, elk, osprey, and mountain lions are just a few of the wild species that live within the grounds of Breckenridge Cucumber Gulch Wildlife Preserve in Colorado. These 77-acre marshy wetlands have a 2-mile trail, which loops around the peripheries and is best explored by foot. Check before visiting, as the preserve is closed in the spring and early summer for moose calving, and winter access requires a Nordic trail pass.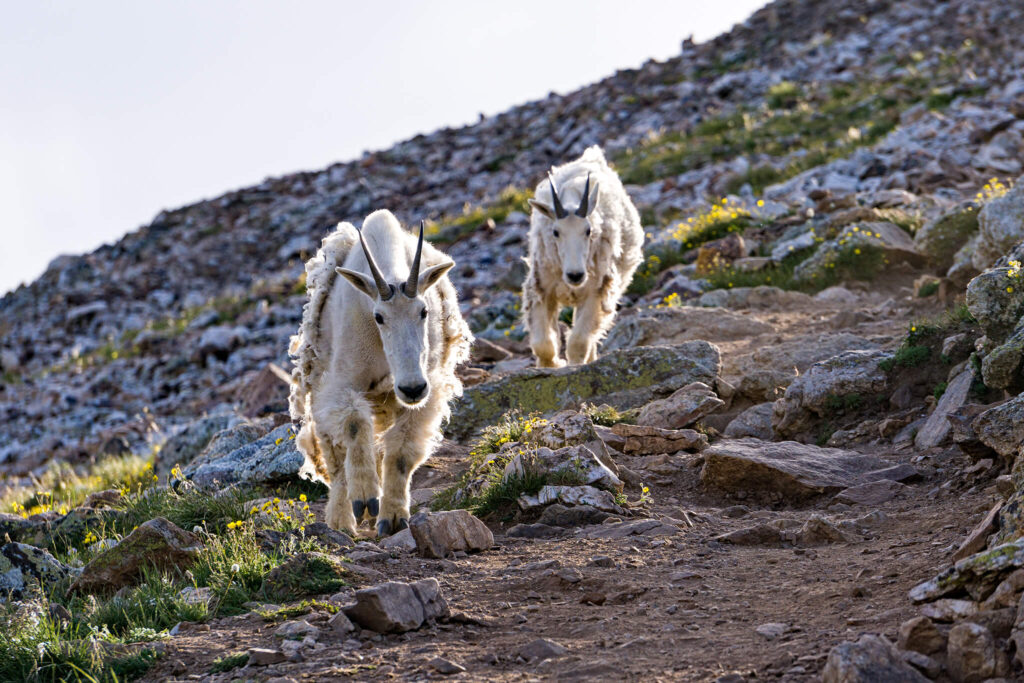 Another popular hike for nature therapy and wildlife viewing is the 7-mile Lower and Upper Mohawk Lakes trail. Beautiful scenery awaits year-round, and each season provides a unique display of color: whether it's the golden aspen trees and earthy-colored fall foliage, or the vibrant shades of the summer wildflowers. Keep an eye out for mountain goats on the ridges, and moose and elk in the marshy areas.