By Emily Schlorf
To travel is to sample new flavors, explore unfamiliar streets, and overhear conversations in languages other than your own. And what better way to capture those memories than finding that idiosyncratic something — a gift for a loved one or just for yourself — that will represent those fond experiences for years to come.
From bustling markets to posh malls housing storefronts different from the ones you frequent back home, there's nothing like a bit of shopping while on vacation. Read on to envision your wish list of must-buys on your next trip.
Simple but Stylish T-Shirts (Maine Coast, Maine, USA)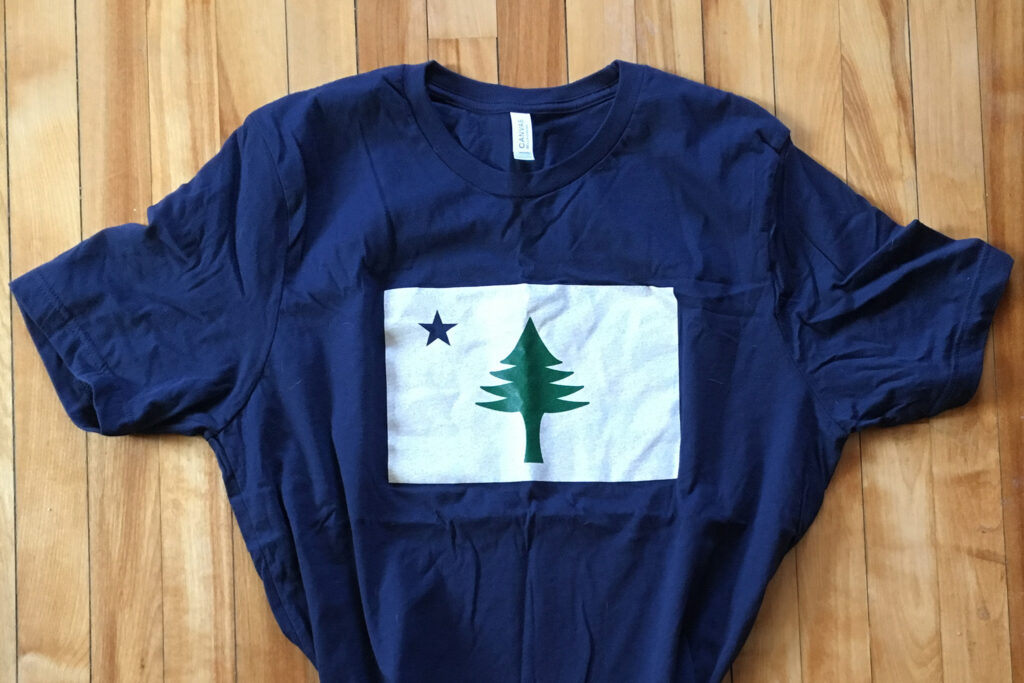 T-shirts are a ubiquitous souvenir, but you can't beat a classic. Get the frequent T-shirt wearer in your life (or yourself) a new piece for their collection — one that represents history and state pride donning a cherished design.
The pattern in question? A light-yellow background contrasting a centered dark green pine tree and blue north star, colloquially known as "the star and the pine," which was Maine's state flag until 1909. Easy enough for a 5-year-old to draw, the flag's simplicity is what makes it so iconic; and with its cotton blend and screen printing done by the Maine Flag Company — Maine's only producer of handmade nautical flags and the original version — the tee is a fantastic addition to anyone's closet.
A Caffeinated Blend Like No Other (Gatlinburg, Tennessee, USA)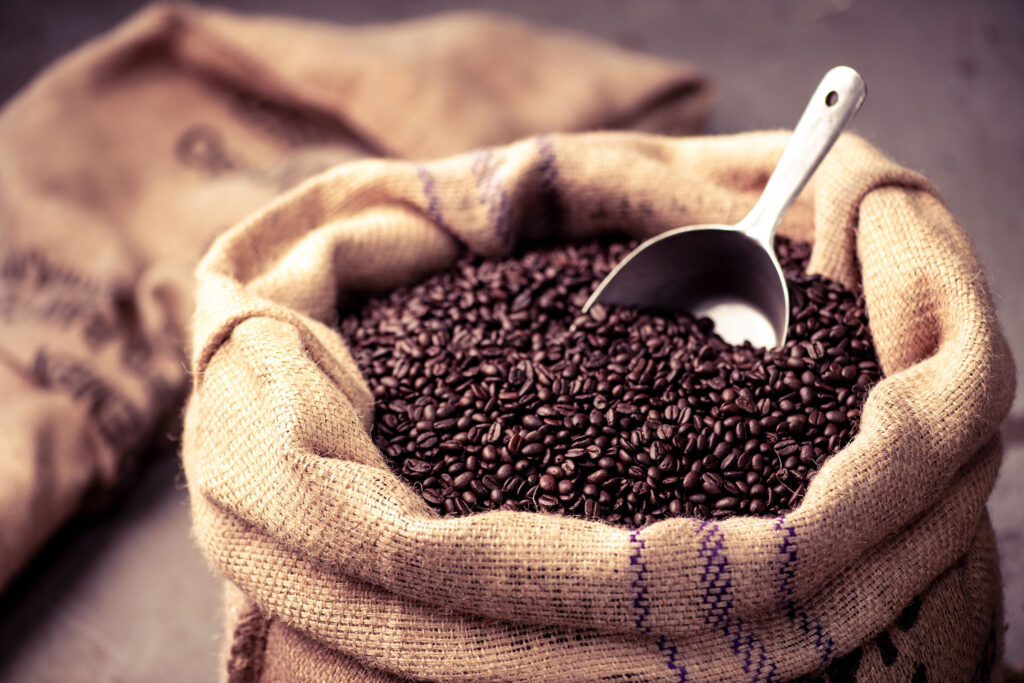 At some point during your time in Gatlinburg, you'll find yourself walking around The Village, a quaint collection of shops and eateries — 27 in all — that looks like a neighborhood square straight out of some old European village. In addition to the charming atmosphere, it's the ideal place to find (almost) whatever type of keepsake you think best captures the spirit of the Great Smoky Mountains. What we suggest? A bag of local java.
The folks at Coffee & Company have been roasting beans right here in Gatlinburg since 1993 — and then hand-flavoring their brews with various oils to create one-of-a-kind cups of Joe. The results range from snickerdoodle cookie to chocolate cherry blends to Southern pecan, cinnamon coffee cake, and more that will be sure to add some extra pizazz to your morning cup.
A Hat So Iconic It's a National Symbol (Cartagena and Santa Marta, Colombia)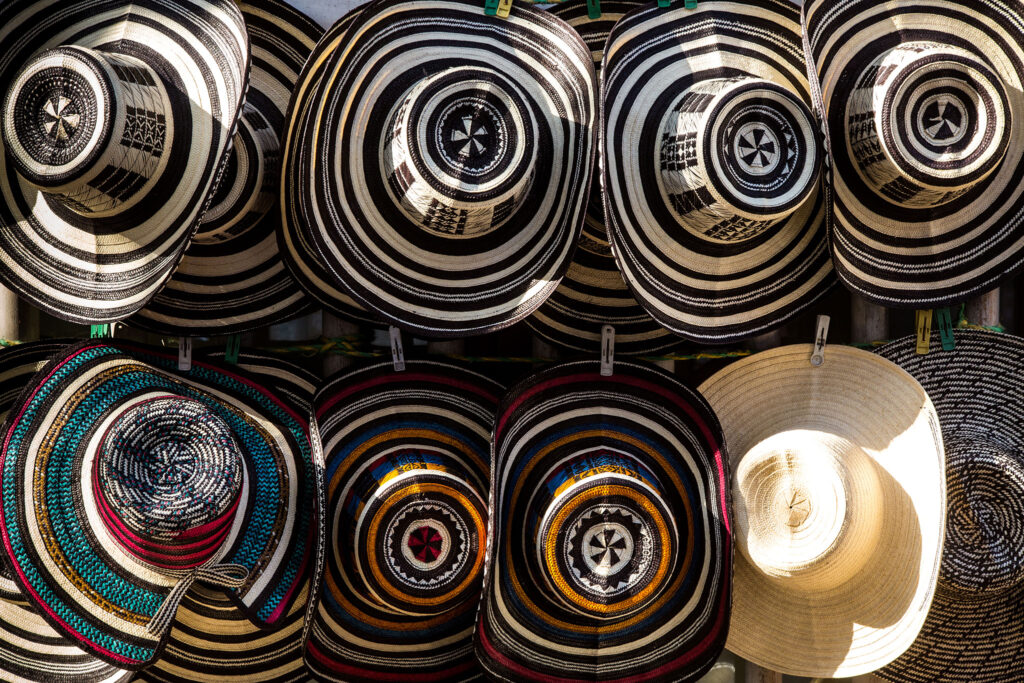 Hats are a great way to ensure protection from the sun at the beach, in the garden, or on a walk. After a trip to Colombia, ditch your tired baseball cap or beat-up wide-brimmed hat for the unique sombrero vueltiao, possibly the country's most emblematic gift.
Declared a Colombian national symbol in 1984, the artisan hats are made by braiding caña flecha (wild cane grass), a tradition since ancient Pre-Colombian Zenú civilization. Another plus? The hat is an example of productive development in that the creation of the sombrero ensures that the environment is not harmed and can be sustainably utilized for years to come.
Stunning Stationery Your Pen Pal Will Love (Florence and Tuscany, Italy)
If customs restrictions are preventing you from bringing home Chianti wine and pecorino cheese, check out local craftwork shops for marbled stationery instead. Handmade by local artisans, this purchase will ensure that your thank-you and birthday cards look anything but store-bought.
P.S. Visit Giulio Giannini e Figlio to witness true craftsmanship; the shop has been open since 1856.
Vintage Books Sold With a View (Paris, France)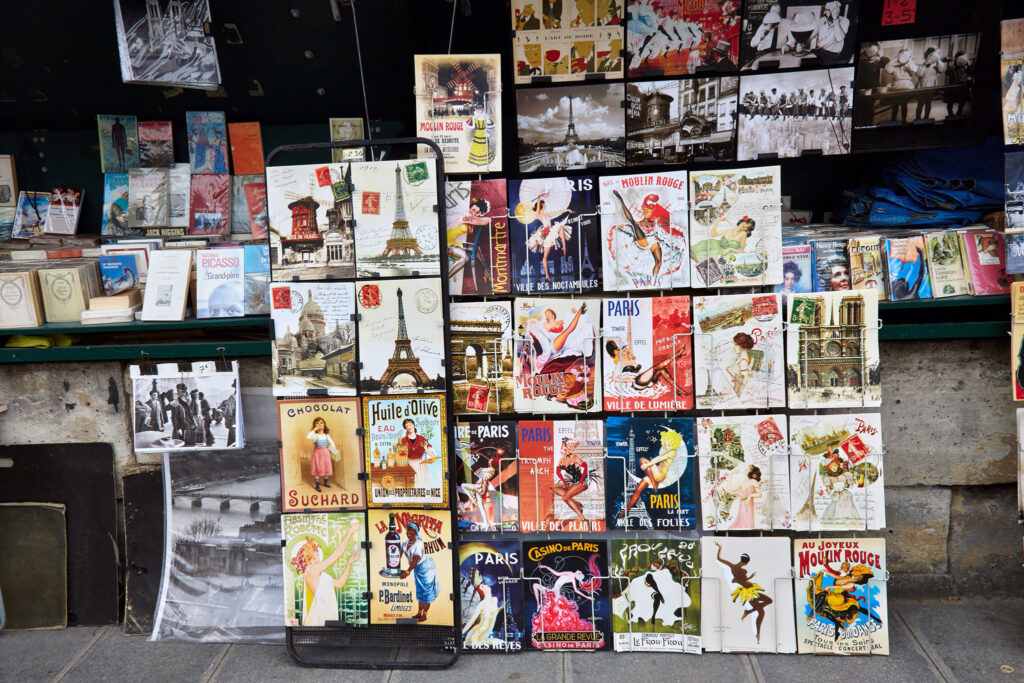 Pick up something special while strolling along the Seine — nicknamed the only river to flow between two bookshelves. In this case, the bookshelves refer to the myriad bouquinistes (used-book sellers).
The books for sale are beautiful. Antique novels, vintage postcards, decades-old magazines line the stands overlooking the river, looking like a scene straight from an old romance movie. After making your selection, wrap up your gift in a tote bag for easy transport — also available for purchase from the kiosks.
Upgrade Your Signature Scent (Dubai, UAE)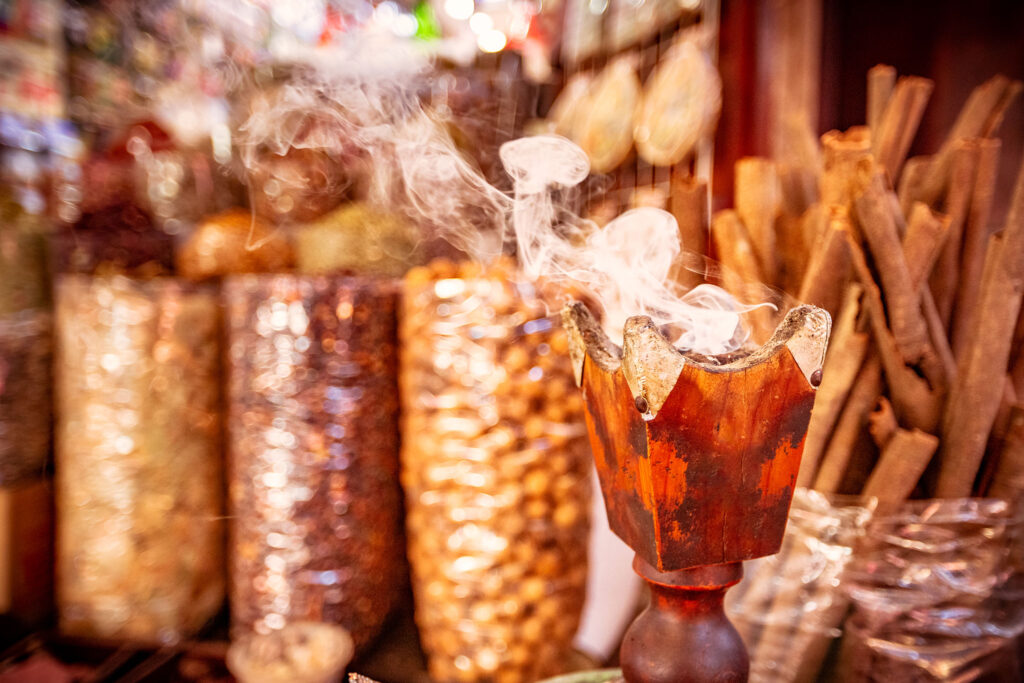 Home to some of the largest malls in the world, Dubai is a passionate shopper's dream come true. Tantalize the senses with a bottle of Oud, a strong fragrance oil popular among Dubai locals.
The unisex fragrance has a variety of price points and notes, so picking out the perfect perfume is half the fun. And if you prefer lovely home scents, bring home bakhoor — wood chips bathed in stunning Oud oils to transform your home's signature scent into one of opulence.