Adventure Awaits in Argentina
Summertime (December through February) in Patagonia and Cuyo is a splendid season for outdoor adventures. The warm yet windy weather and picture-perfect landscapes are ideal for hiking, mountain biking, and horseback riding along the Argentinian Andes. Wintertime (July through September) is superb too, specifically for skiing in Bariloche.
The expansive area spans the mountainous, wine-producing Cuyo region in the western provinces of Mendoza, San Juan, and San Luis, as well as the plains, lakes, and glaciers of the Patagonia region in the southern provinces of Neuquén, Río Negro, Chubut, Santa Cruz, and Tierra del Fuego.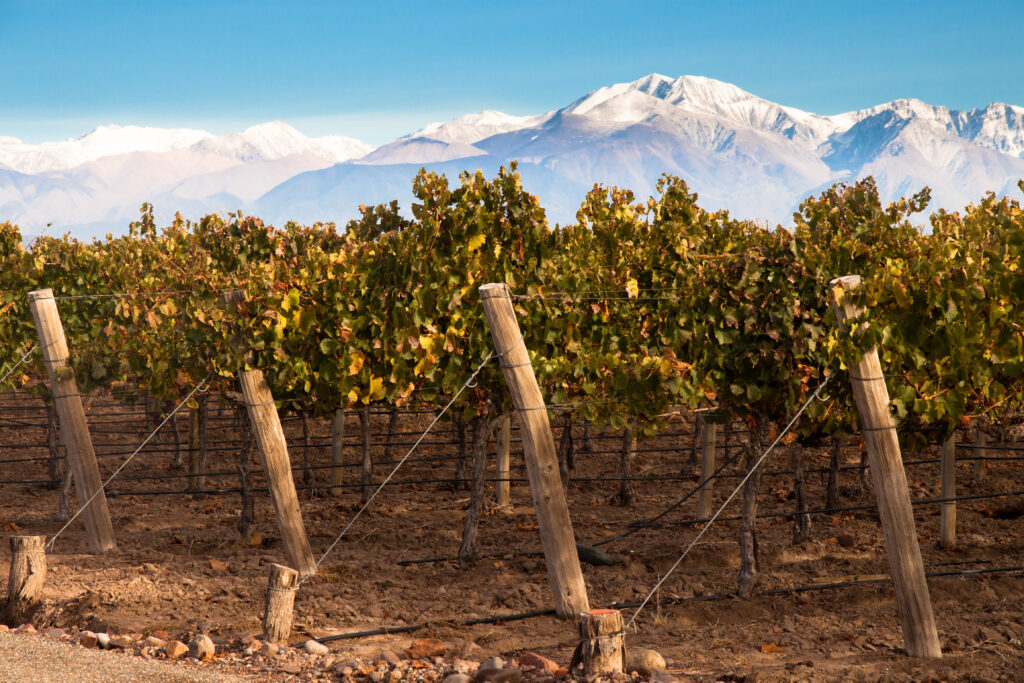 The opportunity to connect with nature and spot wildlife here is unmatched. Bird-watchers will want to keep their binoculars and logbooks handy, and on terra firma, four-legged animals such as long-necked guanacos (similar to llamas) and long-eared maras (rodent rabbits) are common.
Satiate your appetite with hearty meat dishes featuring lamb, the aforementioned guanaco, goat, venison, and wild boar as well as trout, mushrooms, and chocolate, plus red wine, a craft beer, Calafate sour, or yerba mate tea.
Must-Do: National parks. Head to Parque Nacional Nahuel Huapi, north of San Carlos de Bariloche, for all manner of outdoor activities. Argentina's first national park, Nahuel Huapi means Puma Island in Mapudungun, the language of the indigenous Mapuche. Or if you're staying in El Calafate, see the breathtaking glaciers, especially Perito Moreno Glacier, in the country's largest national park, Parque Nacional Los Glaciares.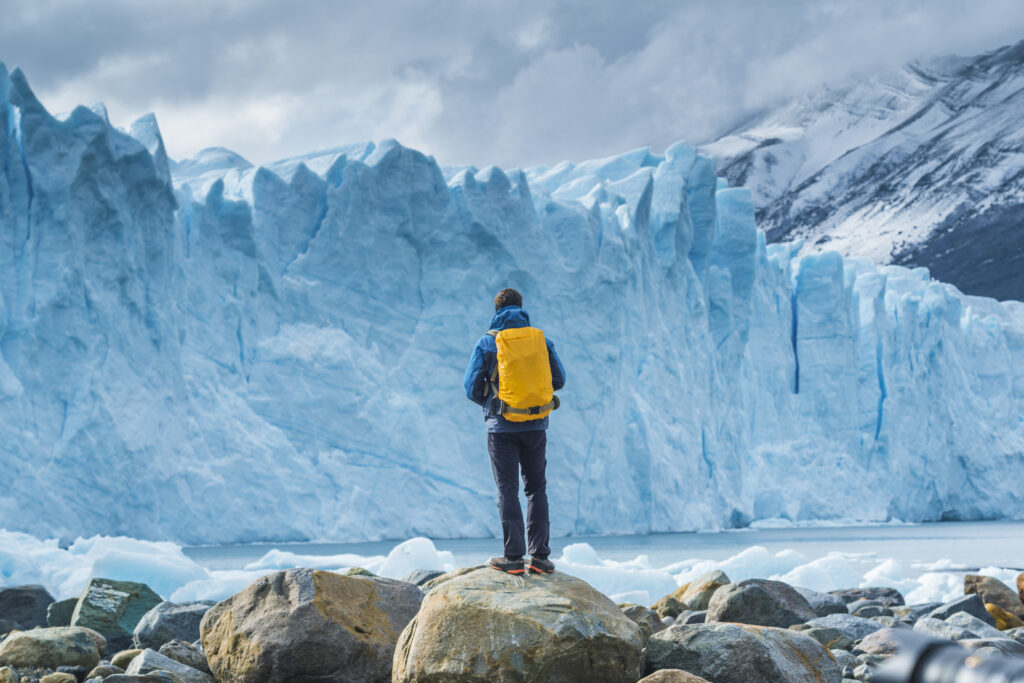 Eat: Empanadas. The meat-filled pastries with crimped edges are Argentinian staples. The Mendoza province's variety is generally baked instead of fried and loaded with ground beef, green olives, hard-boiled eggs, and smoked paprika. The Neuquén province is known for its lamb empanadas. In Río Negro province, look for dough stuffed with guanaco, goat, or octopus — the local pulpito tehuelche.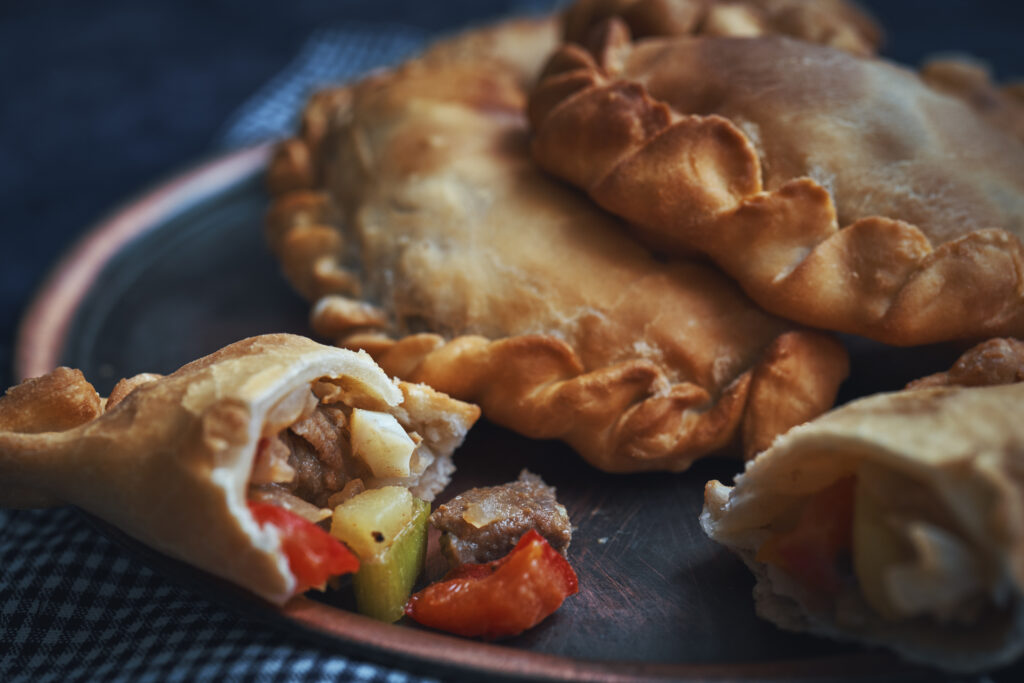 Day-Trip: View seven scenic lakes — Nahuel Huapi, Correntoso, Espejo, Escondido, Villarino, Falkner, and Machónico — along the Ruta de los Siete Lagos on Ruta Nacional 40 between San Carlos de Bariloche and Lago Lácar in San Martín de los Andes, with Villa La Angostura in between. Just stay on the lookout for Nahuelito, the legendary local lake monster.