Worth a Visit
By Ivette M. Yee
Finally, a hospital you'll never want to leave.
Theodora Aretha and Crystal Lorraine — more than three decades later, I remember their names and the pure joy my sister and I felt when our parents gave us our very own Cabbage Patch Kids!
In the 1980s, Cabbage Patch Kids, the adoptable dough-faced dolls (with birth certificates included) incited pandemonium and became a global phenomenon as one of the most wanted toys of all time. You can relive the nostalgia, excitement, and the colorful decade that was the '80s at BabyLand General Hospital, a Cabbage Patch Kids museum in Cleveland, Georgia (just south of Helen).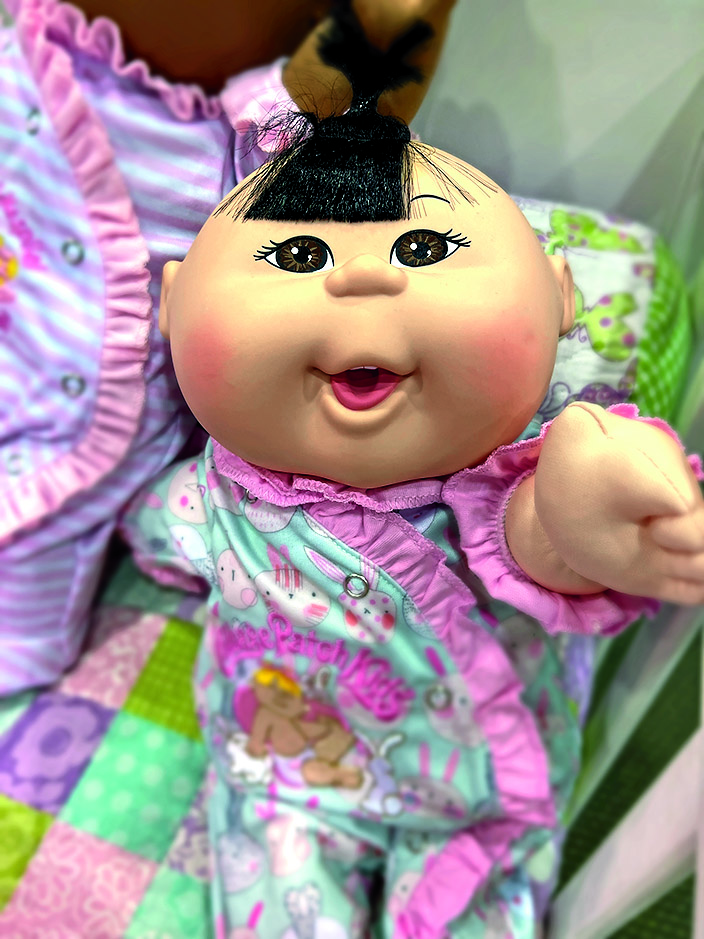 Admission is free and the hospital is filled with memorabilia, nurseries, adoption offices, a toy store, hundreds of dolls, and plenty of warm feelings. It's a must-visit attraction that can fill two hours or your whole day, a charming stop while road-tripping to an Interval resort or taking a day-trip.
During the holidays, BabyLand General is festooned with seasonal splendor that will have you snapping many Instagrammable pics with diverse Cabbage Patch Kids of many cultures. Year-round, you can watch a live "Cabbage Patch birth" with the new arrivals available for adoption.
These days, Cabbage Patch Kids have become more inclusive of other cultures, a change welcomed during a recent visit to the museum with my young children. What a day filled with smiles and delight, and made greater by the best news of all: I'm a grandmother now! Emma Hannah is officially part of the family.
More information about regional resorts near the museum.