We all love to travel, but sometimes it can be hard to find new and interesting places to visit. That's why we've put together some of the best places to discover that you may not have heard of before. From resorts that offer tours of the local area to healthy travel options that will help you relax and rejuvenate, there's something for everyone. Whether you're looking for a new place to take your family on vacation or you're planning a solo trip to relax and unwind, be sure to discover the best travel destinations that you've never heard of before.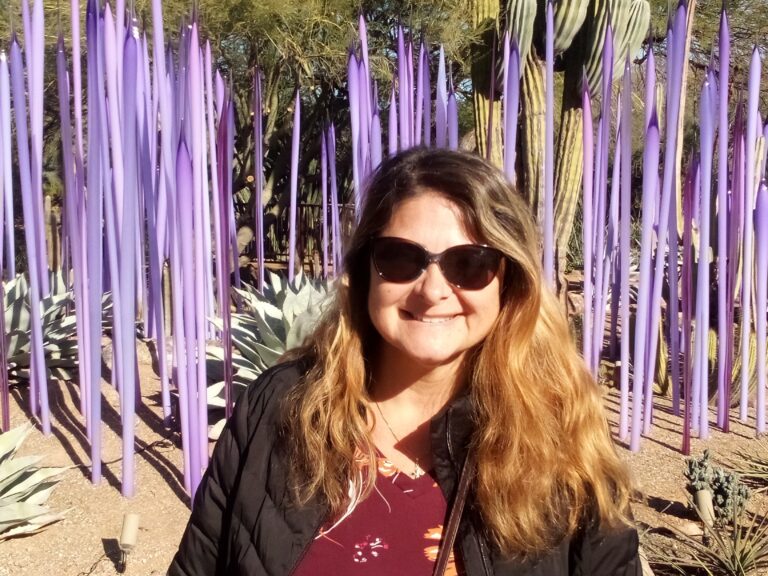 Caroline Sarian gifted herself a pre-Christmas trip to the desert last December. During her weeklong Getaway at Cibola Vista Resort and Spa in Peoria, Arizona, adorned with holiday decorations and carolers, she relaxed in a one-bedroom villa overlooking a saltwater lagoon pool, soaked in the hot tub and rode horses on trails.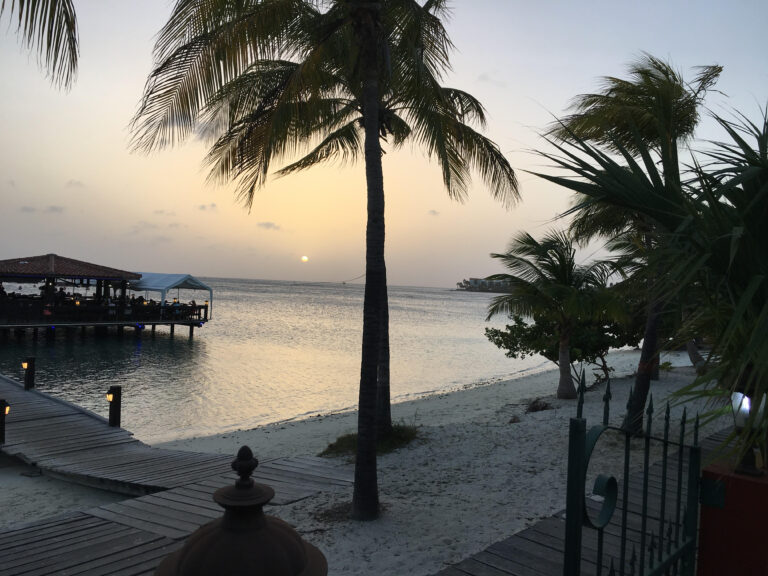 For their 35th wedding anniversary in 2017, Joe Shapiro surprised his wife, Deb, with a vow renewal in Aruba.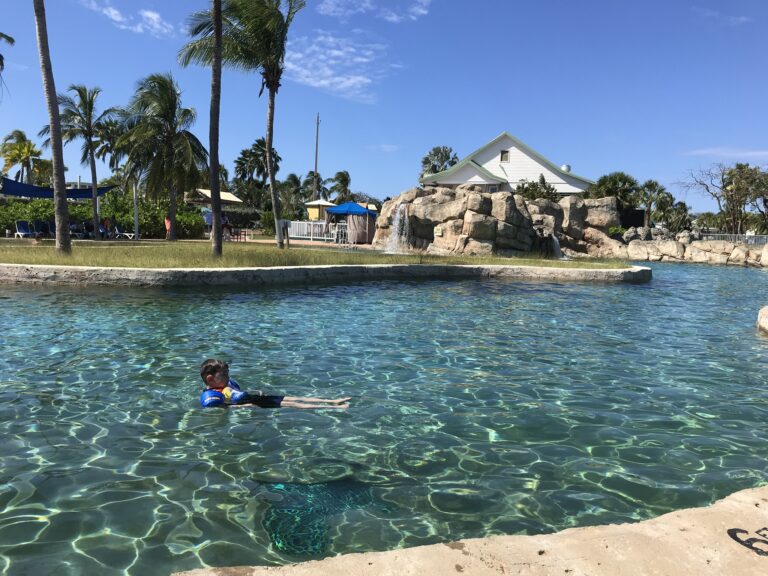 After not traveling for a year, Liza Weldon and her 4-year-old son, Charlie, spent a "blissful" week at Wyndham Reef Resort on Grand Cayman, Cayman Islands, in early 2022.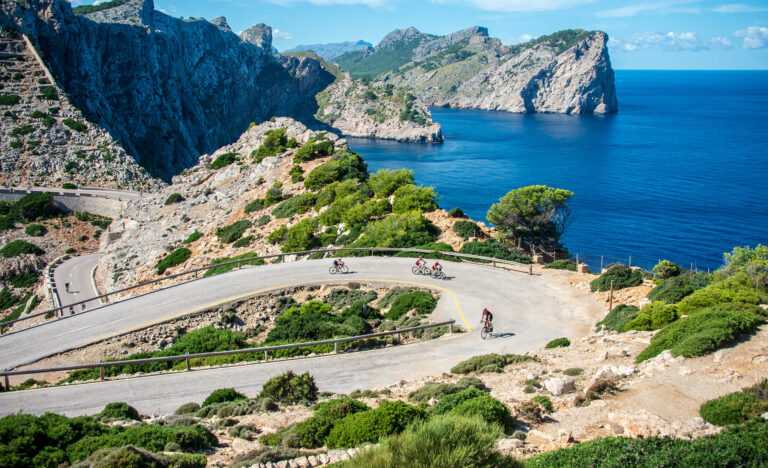 There's nothing better than getting outdoors and connecting with nature when on vacation. It can benefit our physical and mental health, expand our perception of the natural planet, and engage all of our senses. Often, after we've spent some time exploring the great outdoors, we feel rejuvenated, refreshed, and reconnected to the natural world. Here…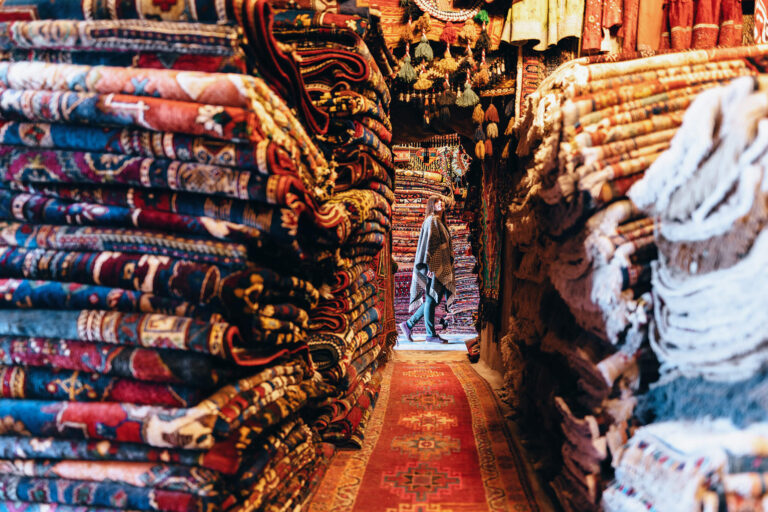 To travel is to sample new flavors, explore unfamiliar streets, and overhear conversations in languages other than your own. And what better way to capture those memories than finding that idiosyncratic something — a gift for a loved one or just for yourself — that will represent those fond experiences for years to come. From…