Wild Times in San Diego
With its over 30 million visitors per year, it's no secret that San Diego is a great place to be. The city has it all: sports, beaches, history, family-friendly activities, prime eats, and a temperate year-round climate.
Interestingly enough, this bustling city is also known as the Birthplace of California. The state's first permanent Spanish settlement was established here in 1769. Check out Old Town San Diego for attractions from that era. But long before that, the Kumeyaay tribe occupied the region for more than 12,000 years, and you can find all sorts of Kumeyaay exhibitions around the city if you're interested in learning more about the tribe's robust history.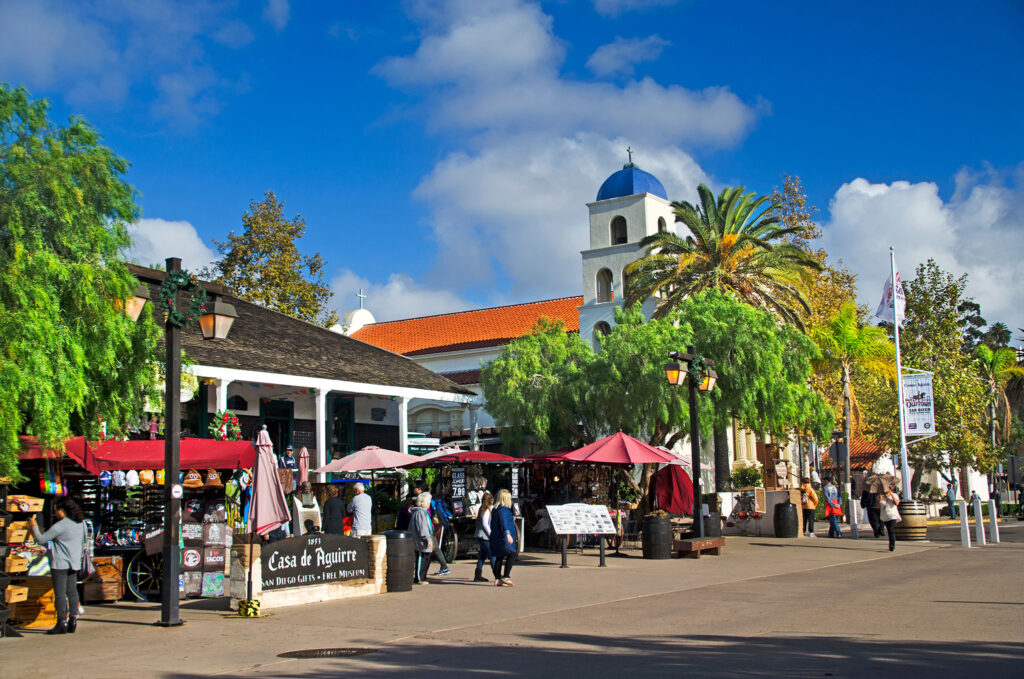 At the other end of the timeline, San Diego is home to a number of fascinating modern buildings. From the futuristic San Diego Central Library to the whimsical Torr Kaelan mixed-used building, these architectural wonders are a testament to both the city's longevity and its creativity. Indeed, from 10,000-year-old artifacts to ultra-modern structures, the beauty of San Diego lies in the fact that visitors can seek out their own perfect itinerary.
Must-Do: See century-old tortoises, the largest koala colony outside of Australia, stately rhinoceroses, and more at the San Diego Zoo. Better yet, visit the Zoo with a clear conscience knowing the inhabitants are in good hands: the San Diego Zoo Wildlife Alliance's mission is to save global species with sustainable conservation. Make time to also visit the USS Midway Museum®, too. It's aboard one of the U.S. Navy's longest-serving aircraft carriers, which was retired in 1992 and is now located at Navy Pier. The nearly 1,000-foot-long ship showcases more than 60 exhibits and 30-plus restored aircraft.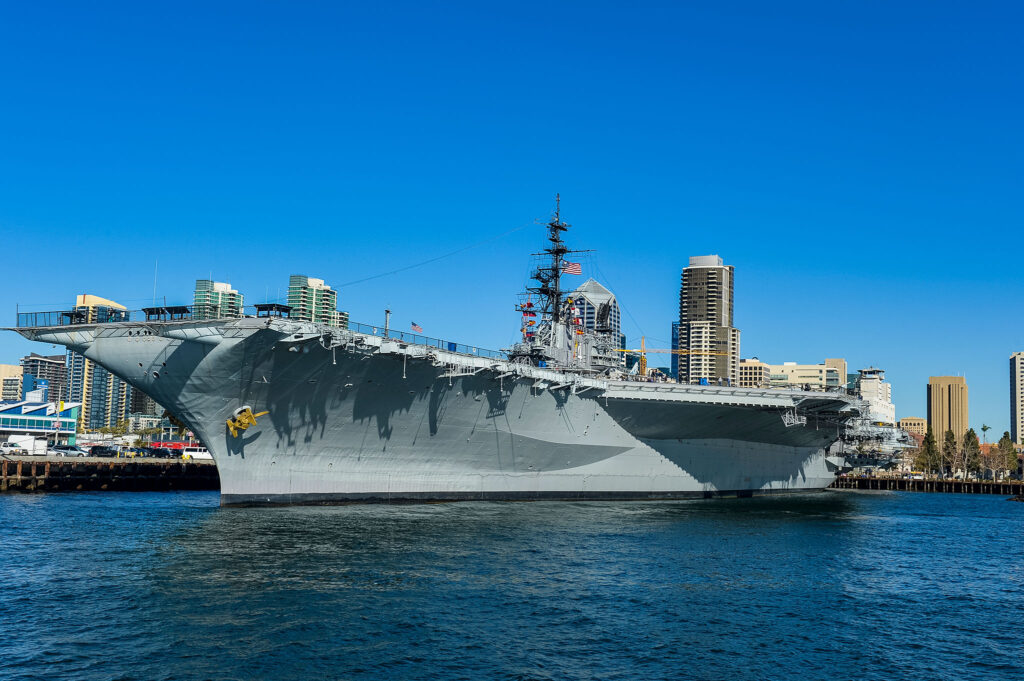 Eat: Kingfisher in Golden Hill celebrates San Diego's Vietnamese history with a modern, multicultural twist. Elegant and art deco–inspired, the restaurant itself is as stunning as its craft cocktails, which utilize Asian ingredients such as bitter melon, five spice, sesame leaf, and lychee. For some of the best tacos, visit Tuetano Taquería at Old Town Urban Market. The authentic Michelin-recognized Mexican restaurant offers a menu centered around birria de res (stewed beef shoulder), most notably a bone marrow–topped birria taco.
Day-Trip: Seaside beauty abounds in La Jolla. Check out the neighborhood's famed tide pools — best observed from December to March when the tide is low — and discover sea creatures such as anemones, starfish, mussels, and crabs within the nooks and crannies of the rocky shore. Then, visit the Cave Store. It contains a century-old tunnel — allegedly used for bootlegging alcohol and opium during Prohibition — that leads through the sandstone cliffs of La Jolla to Sunny Jim's Sea Cave, which features California's only sea cave entrance accessible by land. Descend the 144 steps for one-of-a-kind views.