WI-nter Wonderland
With woodlands, wildlife, and an incredible 15,000 — give or take — freshwater lakes peppered about, this section of the Midwest is the ultimate playground for nature lovers and outdoor enthusiasts. And you'll have plenty of opportunities to take full advantage of Northern Wisconsin's natural gems, which include the 1.5-million-acre Chequamegon-Nicolet National Forest.
Whether it's going out on a boat, hiking, bird-watching, or exploring aimlessly, a vacation here provides the chance to breathe in a lot of fresh air and recharge. Wintertime is especially fun in Northern Wisconsin, where fresh snow falls regularly.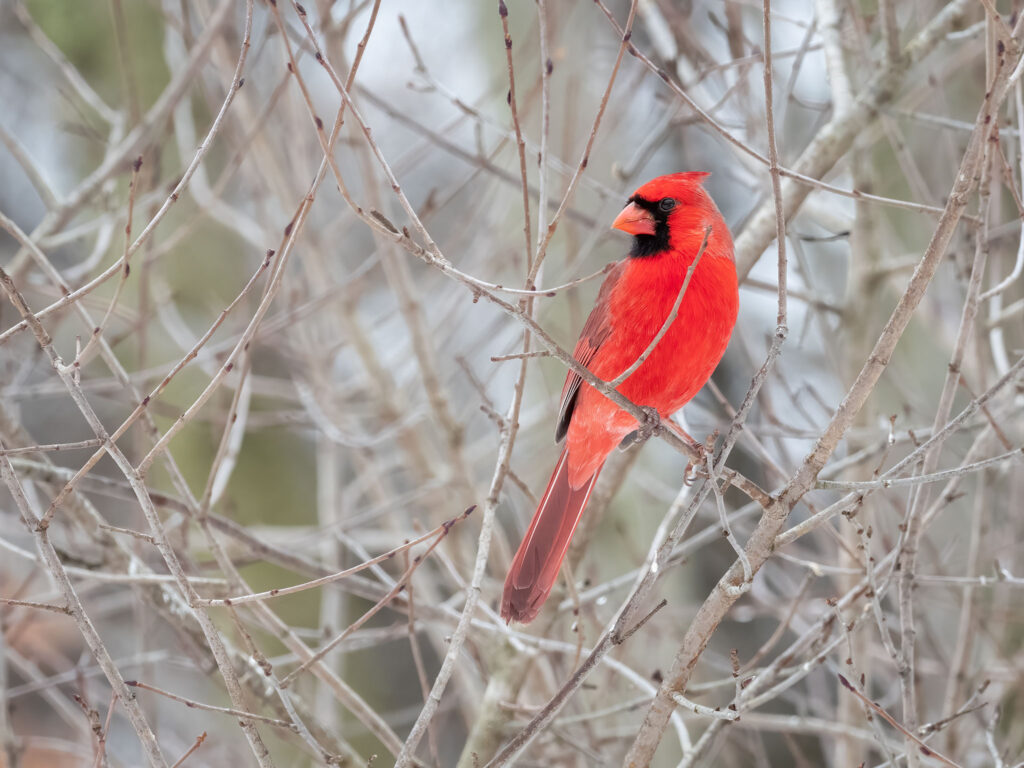 Meanwhile, a man-made sight that's certainly a must is the Wisconsin Concrete Park in Phillips. The outdoor museum, featuring 237 embellished concrete and mixed media sculptures, was built by retired lumberjack and self-taught artist and musician Fred Smith from 1948 to 1964.
There's also Northern Wisconsin's claim to historical infamy: In Manitowish Waters, you will find Little Bohemia Lodge, site of the epic 1934 shootout between John Dillinger and his gang and the FBI. And no trip to "America's Dairyland," also known as the "Cheese State," would be complete without a visit to the Farm Wisconsin Discovery Center in Manitowoc, a working dairy farm where you can learn about the state's agricultural diversity, tour a birthing barn, and ride a minibus through a free stall barn housing more than 2,500 dairy cows.
Must-Do: Explore Eagle River, the Snowmobile Capital of the World® and the Hockey Capital of Wisconsin™. Rent a snowmobile here and hit the more than 500 miles of scenic trails, taking in the beautiful winter sights in style, or try skiing and snowshoeing. For hockey fans, Eagle River also is home to USA Hockey's annual Pond Hockey National Championships, held every winter on the community's frozen lakes.
Eat: Comfort food and the Midwest are synonymous, and The Honey Bear is no exception. After a long day of Northwoods activities, order the fish fry or chicken and dumpling soup. Your taste buds will thank you. Foodies will also love Northfork Fin and Filet in Arbor Vitae. Order the restaurant's Fin & Filet, a one-pound grilled rib eye, paired with sautéed shrimp, scallops, and a side dish, or pick the porcupine balls — oversized green pepper, onion, and rice–stuffed meatballs smothered in a red sauce and served with wild rice or linguini.
Day-Trip: For legendary skiing, drive an hour and a half to Granite Peak, one of the Midwest's largest ski resorts, with 55 runs spread over 200-plus acres and four progressive terrain parks, has been a beloved spot for skiers since it opened in 1937. If visiting on a weekend or holiday, be sure to book rentals and tickets in advance. Granite Peak is part of Rib Mountain State Park, which is named after a hill that is believed to be one of the planet's oldest geological formations, having been formed 1 billion years ago. The protected area features more than 13 miles of hiking trails and a 60-foot observation tower you can climb for spectacular views.